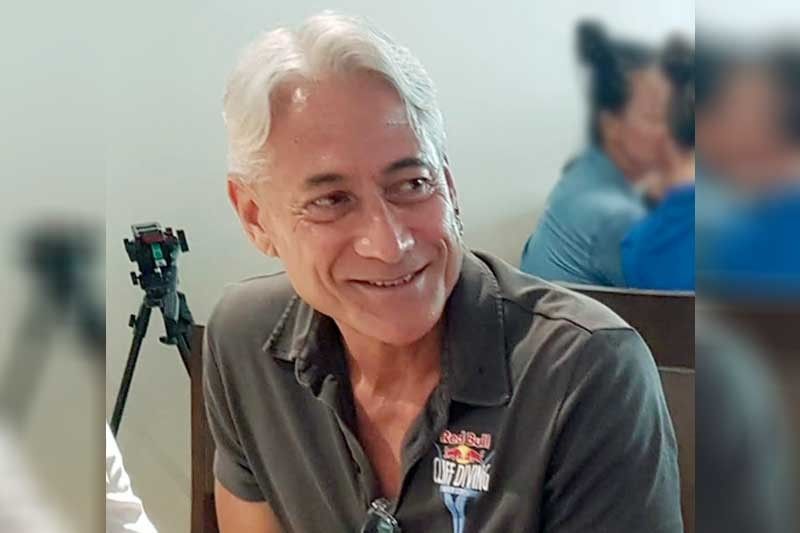 Louganis in love with El Nido
Abac Cordero
(The Philippine Star) - April 14, 2019 - 12:00am
EL NIDO, Palawan, Philippines — The greatest diver in history was smitten by the beauty of the surroundings here.
"It's just a spectacular background," said Greg Louganis, the four-time Olympic champion from the United States.
Louganis, 59, is here as sports director of the Red Bull Cliff Diving World Series, which was to kick off its 11th season yesterday.
Twenty-four of the world's best cliff divers are in this picturesque island of amazing geologic formations and pristine waters with corals and marine mammal life.
Louganis, who wore his Olympic ring on his right hand during the interview, said the event couldn't find a better spot.
"Such an incredible backdrop," he said of the site.
Two platforms of 20 meters (70 feet) for women and 27 meters (90 feet) for men were constructed on a towering limestone formation in Miniloc island.
The competitors from the US, Great Britain, Canada, Mexico, Belarus, Romania, Poland, Ukraine and the Czech Republic will jump off a cliff with sharp, jagged rocks from as high as 90 feet. It takes them three to four seconds to hit the waters at a speed of 70 to 80 kph.
It's heart-stopping to watch.
"I'm just in awe," said Louganis, winner of two Olympic gold medals (platform and springboard) in the 1984 and 1988 Olympics.
"And I'm always asked, 'What's your favorite spot?' I have to say it's Oman and the Philippines. They're neck-to-neck," he said.
"But here you really feel you're embraced by nature. And that's what cliff diving is all about. It's the backdrop. The gorgeous clear waters. It's stunning," he said of the El Nido site.
From here, the series moves to Ireland in May, Italy in June, Portugal in June, Lebanon in July, Bosnia and Herzegovina in August then Spain in September.
Louganis, winner of five world championships, has never tried cliff diving.
Not yet. One day, he will.
"I really want to experience what the divers experience. The impact. But you don't know until you do it yourself," said Louganis.
"But if I'd dive, I'd do it here," he said.
Louganis is in love with El Nido.