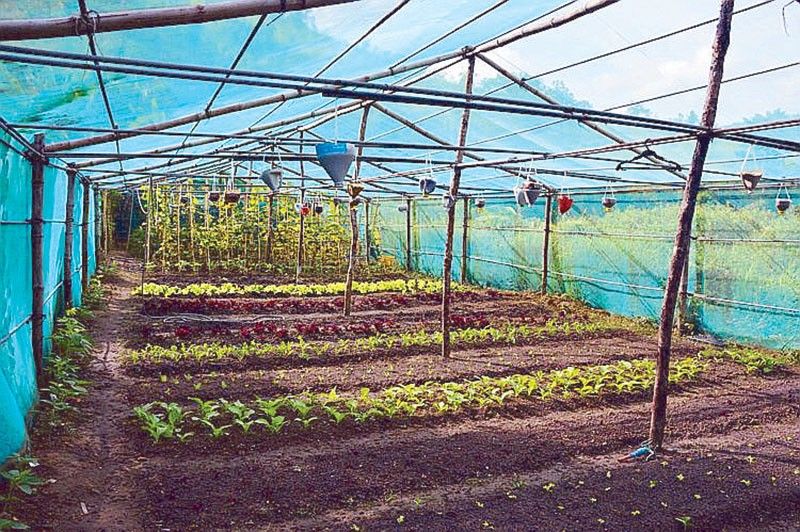 A sustainable farm in paradise
(The Philippine Star) - August 18, 2019 - 12:00am
MANILA, Philippines — Palawan is definitely a bucket list destination – rich in virgin forests, jungles, mountains and beautiful beaches. The place boasts of underwater adventures (snorkeling and scuba diving), mountain climbing and activities where you and your barkada are in direct contact with nature. From El Nido to Puerto Princesa to Coron, the blues and greens which paint the beauty of Palawan will color your unforgettable experience.
Out of the many exciting activities you can do in Palawan, there is one great eco-friendly activity promoted by Club Paradise Palawan: the EcoConserve project. The practice is simple, yet amazing. Fresh herbs and vegetables are grown and harvested from Taranuman Farm which are then used as ingredients for a wide variety of food served at Club Paradise's Firefish Restaurant.
The farm started in 2016 and since then, it has been producing organically grown vegetables like lettuce, basil, eggplant, chili pepper, mustard greens and snow cabbage, to name a few. Freshly harvested cucumbers are used in making the famous cucumber-calamansi welcome drink. Further, food scraps from the restaurant are used as organic fertilizers of the farm, making it pesticide and chemical-free.
Club Paradise Palawan's EcoConserve project ensures that the condition of the farm is maintained and improved. Staff involvement activities are done on a monthly basis which involves clean up, sowing, planting and harvesting.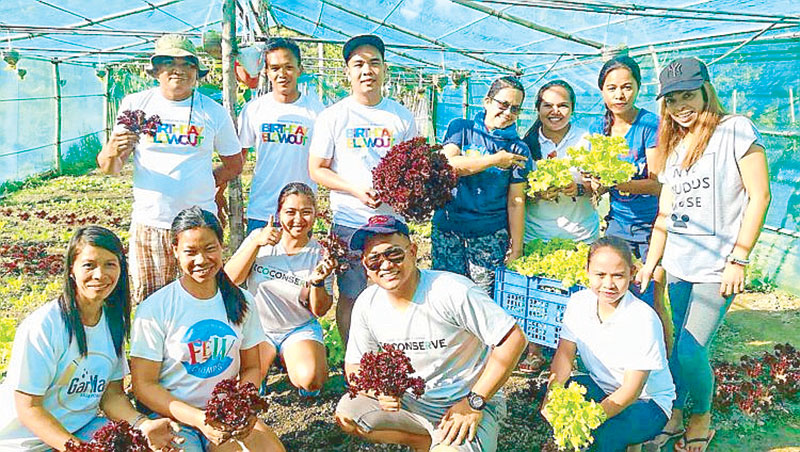 Club Paradise Palawan's EcoConserve volunteers smile for the camera as they harvest red and green lettuce.
In addition, they are cultivating African Night Crawlers to produce vermicast, a byproduct of the breakdown of organic matter which is an excellent and nutrient-rich organic fertilizer and soil conditioner.
The future projects of the farm include bee farming, raising chickens, goats, black pigs, mud crabs, fish and shrimps.
Seeing how the farm has been cultivated and preserved would be a great addition to the experience of discovering the paradise that is Palawan. This sustainable activity is not just environment-friendly, but also visitor-friendly.
The word taranuman is a Cuyonon term for farm. The 13-hectare farm is located at Sitio Iniriran, Decalachao, Coron, 15 minutes away from Club Paradise by boat and supervised by its farm coordinator Jetley Joy Pitogo.
Visit www.clubparadisepalawan.com.