CCIFP 75th Gala anniversary
November 3, 2022 | 12:00am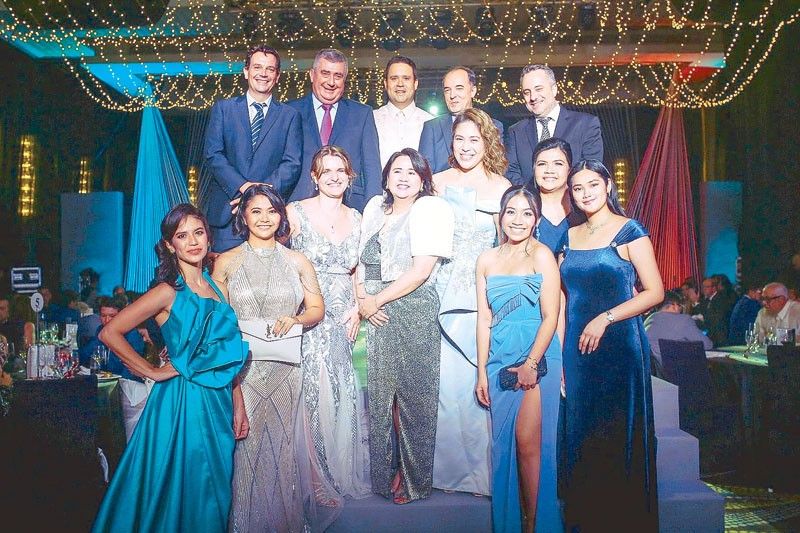 On Oct. 22, the French Chamber of Commerce and Industry in the Philippines successfully held its grandest event of the year, the 75th Gala Anniversary of France and the Philippines Diplomatic Relations at Raffles & Fairmont Makati.
It was attended by over 400 key members of the French and Filipino communities, as well as dignitaries from various countries. The three main events were: the Sustainability Business Awards "Le Trophée Bleu;" a Charity Art Auction and a Fashion show brought together by Jewelmer and L'Orèal; and a magnificent six-course meal curated by three-Michelin-star chef Alain Passard and chef Jessie Sincioco supported by chef Bela Reick.
Here's to a strong and prosperous bilateral relationship between France and the Philippines!