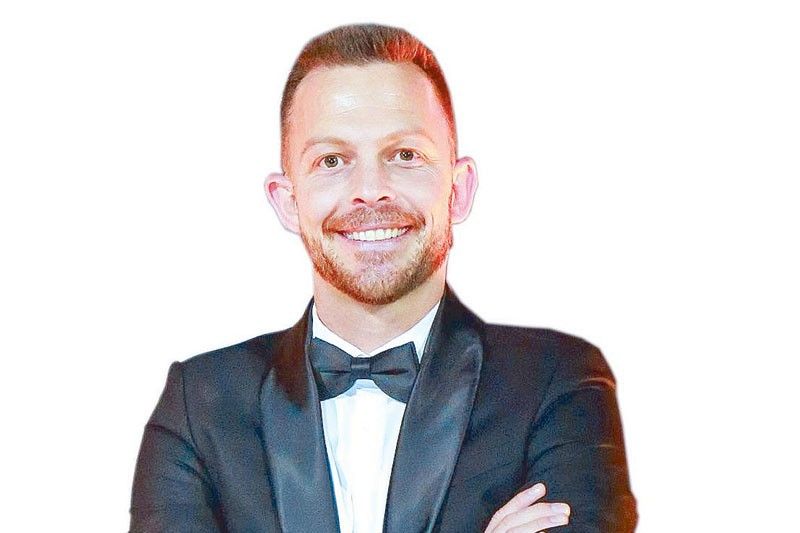 Dot Property CEO Matthew Campbell.
Celebrating Asia's best developers
Asia's best real estate developers and professionals gathered for one night in Bangkok, Thailand for the prestigious Dot Property Southeast Asia Awards.
Now on its fourth year, the awards, a part of the Dot Property Award Series, recognize the most outstanding industry professionals from the Philippines, Vietnam, Thailand, Malaysia, Indonesia and Singapore.
Top officials from the region's biggest real estate portal were present to welcome over 200 guests, who came to Park Hyatt Bangkok to join the celebration. Dot Property CEO Matthew Campbell, commercial director James Claassen, and director for events and international markets Adam Sutcliffe were onstage to congratulate the winners.
Sutcliffe said, "Their hard work and dedication to being the best at the regional level deserve this recognition. The Dot Property Southeast Asia Awards presentation and ceremony and the winners party were unlike anything the industry has ever seen. We're delighted so many industry leaders from throughout Southeast Asia are here to join us for an amazing night."
From the Philippines, Grand Land, represented by its president Ryan Go, garnered the Best Mid-Range Condominium Development Award for Amani Grand Citygate Davao. Santos Knight Frank, represented by assistant manager for residential services Marievie Gimena, was recognized as one of Southeast Asia's Best Real Estate Agency for 2019.
SM Development Corp. (SMDC) also won Best Township Development for Gold Residences. Dot Property Philippines country manager Tanya Yu accepted the award on behalf of SMDC.
The Dot Property Southeast Asia Awards is a recognition given to the best in regional real estate — from leading developers and projects to real estate agents and companies that contribute to the growth of the sector.