HINDSIGHT
-
F. Sionil Jose
(The Philippine Star) - February 22, 2021 - 12:00am
The Revolution According to Raymundo Mata: A Novel
by Gina Apostol
343pp, Soho Press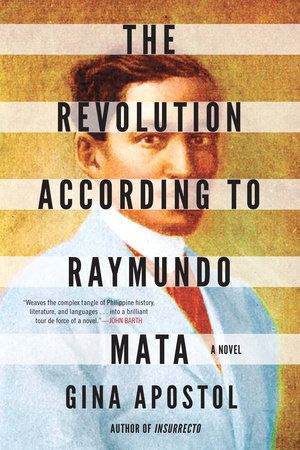 This major literary work joins the slew of Philippine fiction published abroad. This includes Ilustrados by Miguel Syjuco. Both novels are marvelously original, particularly Gina Apostol's which I think is her third. Apostol's complex narrative is not linear and therefore requires some effort to read, an effort which is soon rewarded with insights on our past, shaped with precise but lush vocabulary.
A major part of the novel is in lengthy footnotes as in academic treatises which explain the seemingly obscure aspects of the novel but also strengthen the narrative itself. It is a joy to read authors like Apostol into our history not just to explain it to us but hopefully to make us more Filipino. This is a major contribution to Philippine literature which I rank as highly as Nick Joaquin's.
Note to the publisher: The footnotes are difficult to read. They should be in bigger type.
Voyager and Other Fictions: The Collected Stories
by Jose Dalisay
496pp, Anvil Publishing Inc.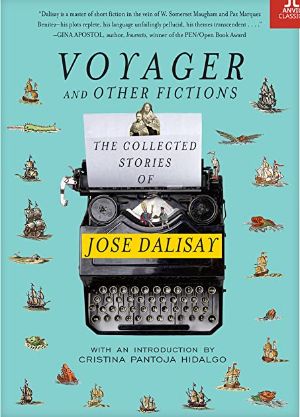 This collection is the result of dedicated creative thinking on Filipino life by a master literary guru and craftsman. Jose Dalisay is perhaps the most prolific Filipino author today. He has written not just short fiction but novels, biographies as well as a weekly cultural essay in The Philippine STAR. I hope that he wins the National Artist Award this year.
The Battle of Marawi
by Criselda Yabes
244pp, Pawikan Press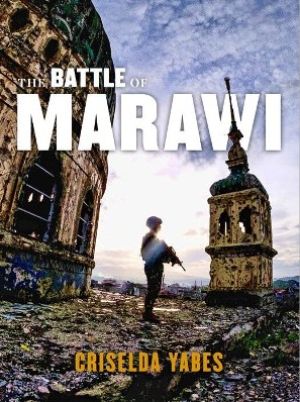 This is the exact blurb of this historical narrative as written with visual and sensory accuracy of one of the country's foremost writers.
"On May 23 2017, elite forces tried to capture the leader of the Islamist rebels in an apartment not too far from the Army's brigade camp in Marawi, capital of Lanao del Sur province. The botched operation preempted a plan to turn the Islamic City into an ISIS-controlled province in the southern Philippines, setting the stage for a gun battle that lasted five months. This is the story of the destruction of Marawi."
Criselda Yabes is also a distinguished novelist and literary historian.
The Philippines is Not a Small Country
by Gideon Lasco
230pp, Ateneo de Manila University Press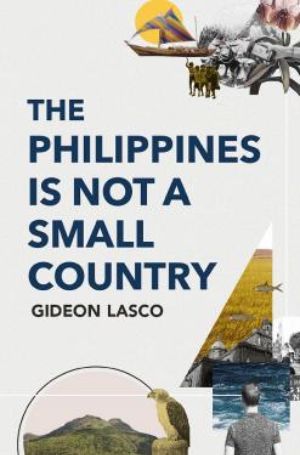 The author is a young medical doctor who is also an anthropologist and student of folk culture. He teaches at the University of the Philippines and writes an erudite and insightful column for the Philippine Daily Inquirer.
This essay collection highlights extracts from that column which illustrate so much understanding of Filipino life and culture and why Filipinos behave the way they do. This is one important exposition which I hope will make Filipino readers more aware of who they are and precisely why they should care for that precious identity.
Jose Rizal and the University of Santo Tomas
by Fidel Villaroel, OP
276pp, UST Publishing House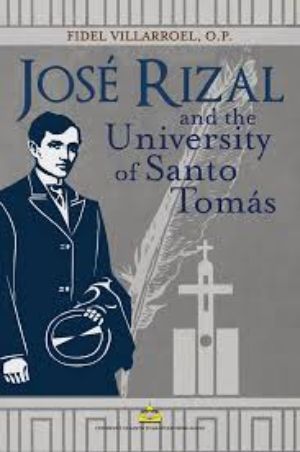 This is an exact quote from the back page blurb of the book itself.
"The picture of Rizal at the UST has frequently come out of focus: discriminated against by the University, unfairly created, recipient of poor grades, dissatisfied with the teaching methods, suffocated by Thomistic philosophy, forced to leave the University to upgrade his medical studies… none of these current opinions, carelessly repeated in textbooks and biographies and easily digested by the students, has foundation in real history."
With organic academic records on hand, this book retraces Rizal's student years step by step, year by year, and finds Rizal a normal and satisfied student, not discriminated against but in favor, as successful a medical student as the best of his classmates. Other interesting insights into the philosophy of life and educational vitality of the University and into Rizal's later criticism of his Alma Mater make the various chapters of the book highly original and illuminating.
Considering the credentials of the author, all I can say is "amen" to it. This is a solid addition to our knowledge of our national hero.
More Hispanic Than We Admit 3
by Jorge Mojarro
568pp, Vibal Foundation, Inc.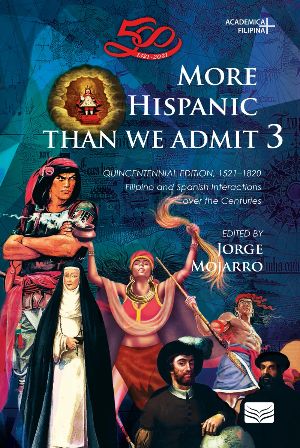 This is a splendid addition to our awareness of our past, particularly our hispanization. Those three centuries that we were a Spanish colony had shaped so much the Filipino institutions as we know them today and, beyond them, the character of the Filipinos themselves. There is in this book a very strong bias towards Spain. This is extremely understandable when we consider the fact that history is written by the victors. Offhand, however, I think we have inherited more of the vices of our Spanish colonizers than their virtues.
The Zanjeras of Ilocos: Cooperative Irrigation Societies of the Philippines
by Jose A. Rivera
240pp, Ateneo de Manila University Press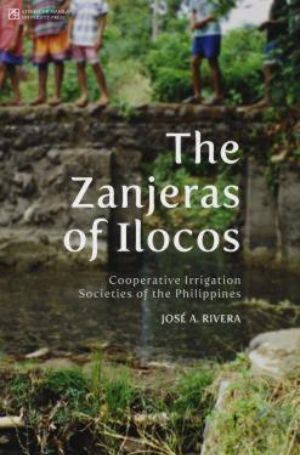 Perhaps the oldest irrigation system in the Philippines illustrates how peasant society can be moral and just. This cooperative was set-up during the Spanish regime by the Augustinian friars, and from the tradition that existed in Spain. They are extremely good models for agricultural communities sustained by rainfall; they also post challenges for the future that require perhaps government intervention.
La Union: The Making of a Province 1850-1921
by Adriel Obar Meimban
342pp, Rex Book Store, Inc.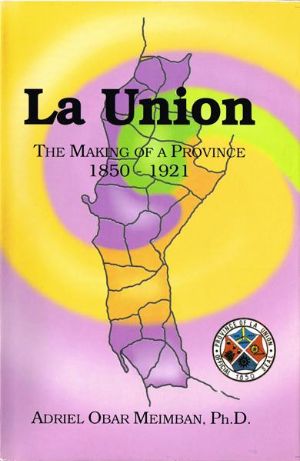 This meticulously researched book traces the origin, development and political history of the province of La Union. It is an important contribution to the growing highly focused historical studies of towns and provinces in the country. It is important particularly for historians to narrow their focus so that there will be a deeper understanding of the development process of town and region.
Songs Sprung from Native Soils: More Conversations with Eight Mindanao Writers
by Ricardo M. De Ungria
394pp, Xavier University Press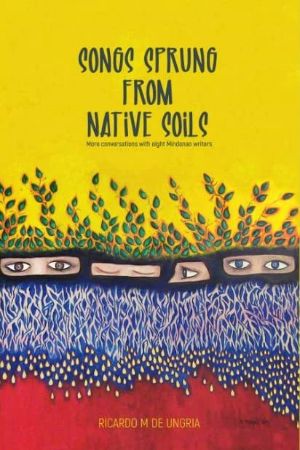 The poet, Ricardo M. De Ungria, has drawn out a dozen writers from the South, mostly from that huge island, Mindanao, to sound off on writing, culture and diversity and, in doing so, reveal so much what is common among the regional literatures – the notions, the insights and the biases that they share with other Filipino writers. Ricardo M. De Ungria was former head of the University of the Philippines in Davao and is in an excellent position to bond the writers, together with the help of Christine Ortega, who heads the Iligan Writers Workshop.
N.B. All these titles are available at Solidaridad.