DepEd Davao City mourns nine year-old math whiz killed while using pedestrian lane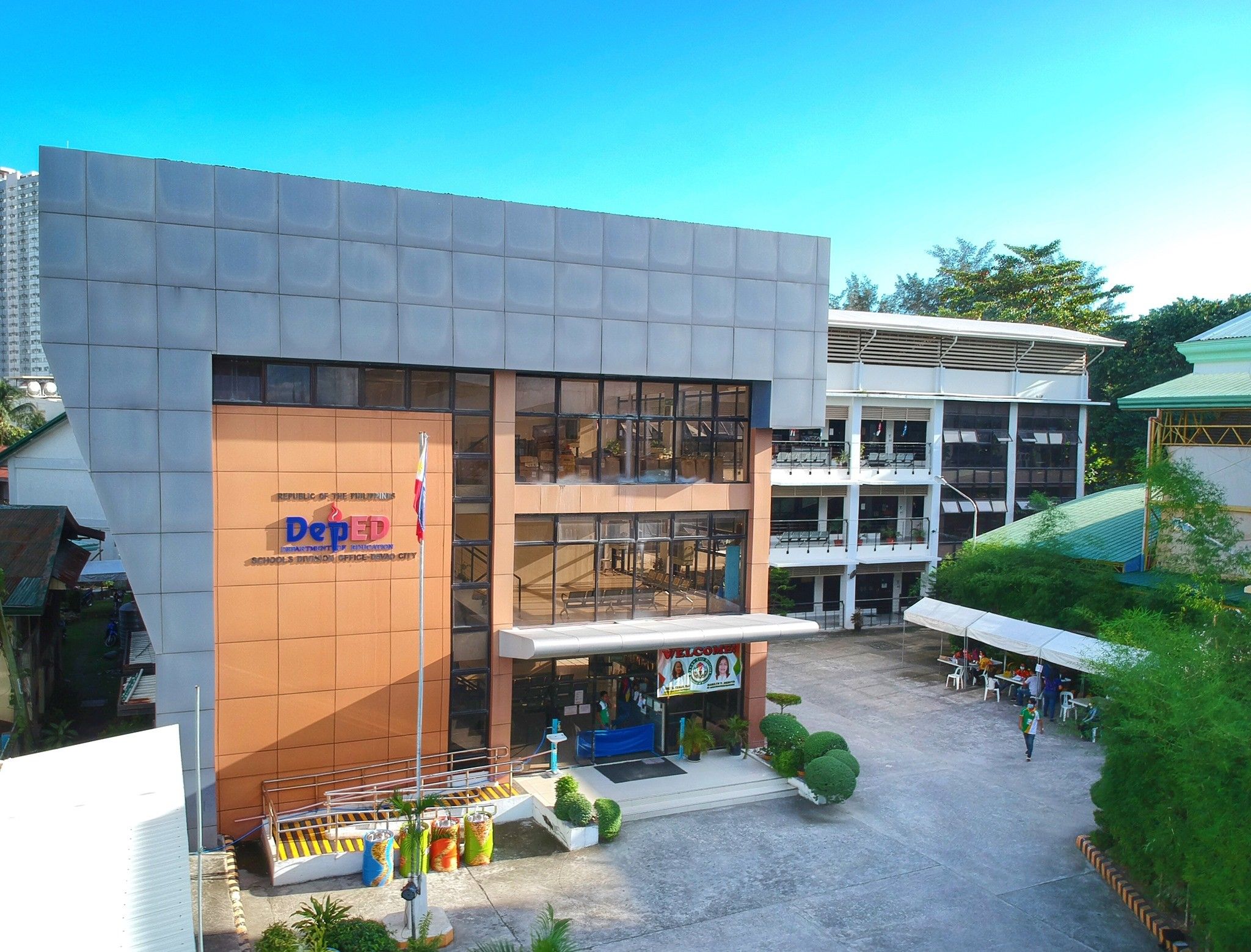 MANILA, Philippines — The Department of Education Schools Division of Davao City has extended its condolences over the death of a Grade 4 student who was hit by a bus while crossing a pedestrian lane.
Mourning the incident, DepEd said that the safety of students remains its top priority and that it "(stands) with her family during this very difficult time."
Nine-year-old Shienjilyn Bangcas was ran over by a bus while she was using the pedestrian lane on her way home at Quezon (Trading) Boulevard in Davao City on September 28.
According to a report by SunStar Davao, Bangcas was crossing the road when a Metro Shuttle bus hit her. The driver of the bus, who has since apologized for the incident, has since been taken into police custody.
Bangcas was recognized by her school for her excellence in mathematics and for being "the most respectful, most helpful and most responsible student" during the recognition ceremony when her class completed Grade 3, photos of Bangcas circulating online show.
The Grade 4 student had gone home earlier than expected at around 3 p.m. even as her parents said that the scheduled pickup time for Bangcas was at 4 p.m., as reported by SunStar Davao.
She was rushed to the Southern Philippines Medical Center following the accident but was declared dead upon arrival.
In a statement, DepEd Davao City has called on the public to "prioritize the safety" of children "whether they are within the confines of their homes or schools or beyond."
"We must collectively work towards preventing similar incidents from occurring in the future. We must come together, as a community, to ensure that such tragedies do not happen again," DepEd Davao City said.
Bangcas is the sixth student to die from a road or vehicle mishap in 2023, according to Philstar.com's count based on news reports available online.
Around 2,000 to 3,500 children were injured or killed in road crashes from 2010 to 2015, based on Department of Health data analyzed by VERA Files in 2018.