NCR logs 3,975 dengue cases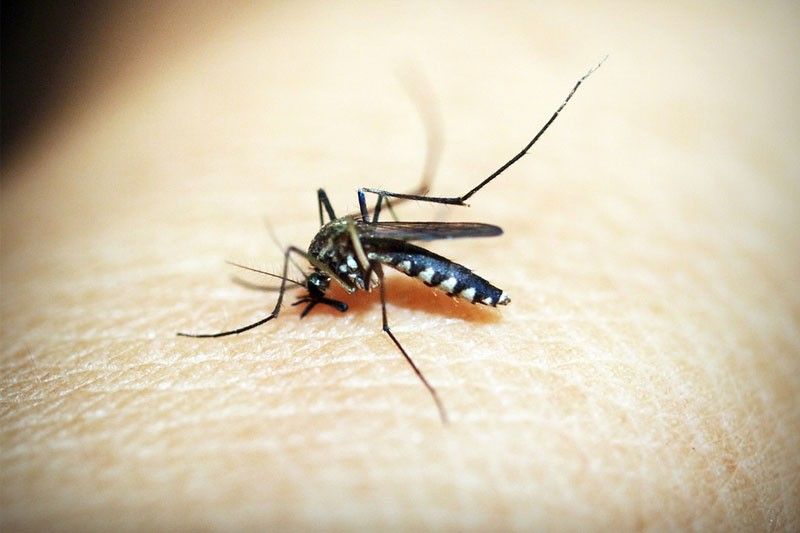 MANILA, Philippines — The Department of Health (DOH) is reminding the public to take the necessary precautions against dengue fever as nearly 4,000 cases of the mosquito-borne disease have been recorded in Metro Manila.
DOH data showed that a total of 3,975 dengue cases with 13 deaths were logged in the National Capital Region (NCR) from Jan. 1 to June 18.
The number of dengue cases posted in the NCR during the first six months of the year was higher by one percent compared to 3,945 cases recorded during the same period in 2021, according to the DOH.
Most of the dengue cases were registered in Quezon City with 729 followed by Caloocan with 502 and the city of Manila with 501.
With 13 deaths, the DOH said the case fatality rate of dengue nationwide is at 0.3 percent.
Amid the rise in dengue cases, the DOH advised the public to continue practicing the "4S" strategy, which includes search and removal of mosquito breeding sites.
The health department also ordered hospitals to set up dengue fast lanes and designate areas to immediately accommodate the rising number of patients.