Elderly, solo parents, PWDs in Quezon City to receive P500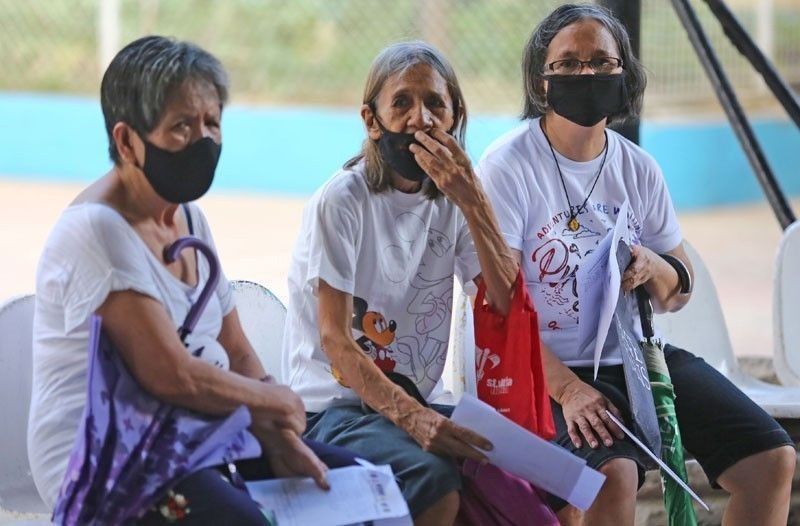 MANILA, Philippines — Indigent senior citizens, solo parents and persons with disabilities (PWDs) in Quezon City will receive cash assistance of P500 from the local government for one year to help them recover from the COVID-19 pandemic, Mayor Joy Belmonte announced yesterday.
Belmonte has approved Ordinance No. SP-3115, S-2022 to help alleviate the effects of the pandemic as well as the rising prices of basic commodities on the most vulnerable sectors of society.
"Malaki ang maitutulong nito para sa kanilang araw-araw na gastusin sa pagkain, gamot at iba pang pangangailangan," she said in a statement.
Belmonte lauded Vice Mayor Gian Sotto and the city council for passing the ordinance, which was introduced by Councilors Diorella Maria Sotto, Franz Pumaren, Lena Marie Juico, Rogelio Juan and Jorge Banal Sr.
Under the ordinance, people from the three sectors who have yet to benefit from social pension, cash transfer program and other government financial assistance are entitled to the program.
Belmonte said only one beneficiary per household can avail oneself of the financial assistance.
Target beneficiaries may submit their application to the Office for Senior Citizens Affairs, Persons with Disability Office or with the Social Services and Development Department for indigent solo parents.
After 12 months, Belmonte said the three local government agencies would conduct a re-evaluation to determine if the beneficiaries remain eligible for the program.
Qualified beneficiaries will receive the cash aid through direct payment, cash card or electronic payment.
Belmonte earlier approved a separate ordinance granting P500 weekly unemployment assistance to displaced workers for a maximum of eight weeks per year, to augment their meager resources.