COA flags DENR over P46.5 million seized forest products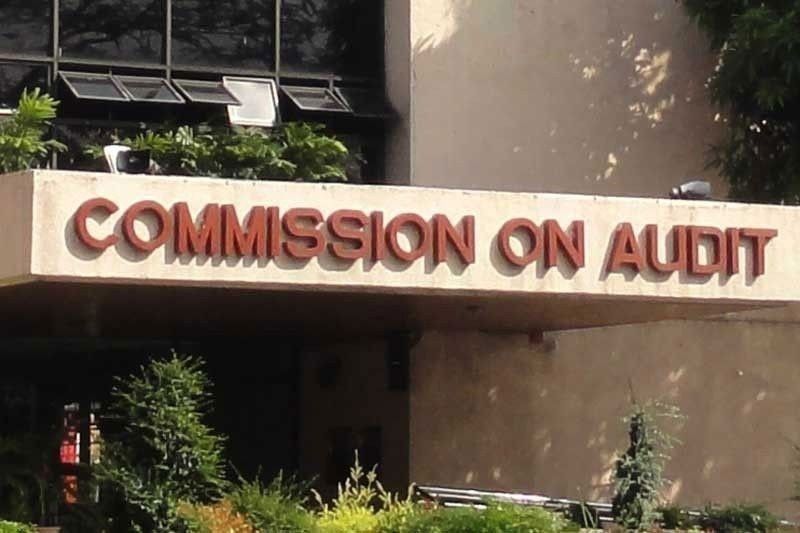 MANILA, Philippines — The Commission on Audit has scolded the Department of Environment and Natural Resources (DENR) for poor handling of confiscated forest products worth P46.563 million.
"The absence of a clear-cut policy in the management of confiscated, abandoned and seized goods inventory... and weak implementation of rules and regulations on the management of confiscated products resulted in undetermined losses to the government," the COA said in its 2020 audit report.
The audit body said forest products seized by the DENR central office have no proper storage facilities. There was lack of representation with the courts for immediate disposal of the confiscated items, in violation of the regulations on illegal logging, it added.
Forest products confiscated by the Provincial Environment and Natural Resources Offices (PENROs) of Northern Samar and Cebu worth P10.655 million and P1.106 million, respectively, remain idle for almost 10 years now, the COA said.
The PENROs of Aklan, Catanduanes and Capiz were faulted for not initiating disposal proceedings for seized items worth P1.064 million, P2.957 million and P3 million, respectively.
The COA said the PENROs of Pangasinan, Pampanga, Aurora, Nueva Ecija, Bulacan and Masbate exposed P16.01 million of seized forest products to misuse and deterioration.
The condition and whereabouts of P3.848 million worth of products confiscated by the PENRO of Isabela cannot be determined, the COA said.
Marcial Amaro of the DENR's Forest Management Bureau said the agency should not be blamed for poor handling of seized forest products.
Amaro said confiscated forest products should be turned over to the Department of Education under an executive order issued by the late former president Benigno Aquino III.