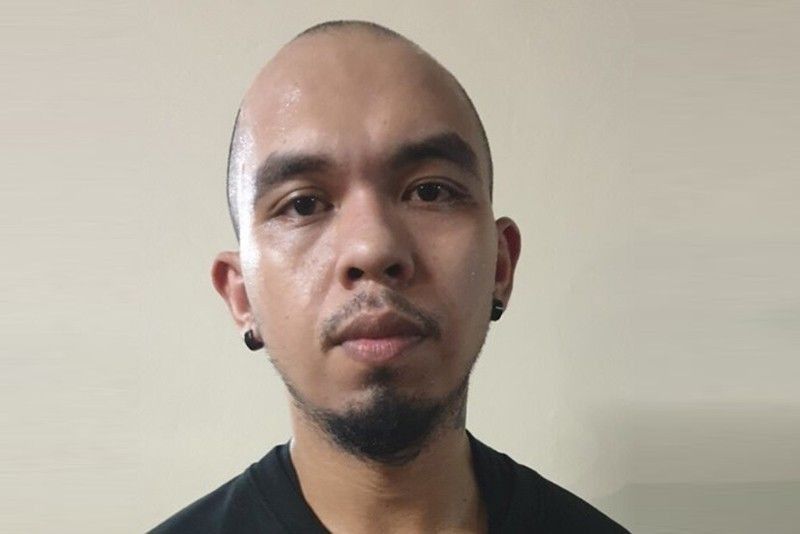 Rapper Loonie cleared of drug raps
Ghio Ong
(The Philippine Star) - June 24, 2021 - 12:00am
MANILA, Philippines — A Makati trial court has cleared fliptop rapper Marlon Peroramas, popularly known as Loonie, of drug trafficking charges filed by the police two years ago.
In a ruling issued on Tuesday, Judge Gina Bibat-Palamos of the Makati Regional Trial Court Branch 64 dismissed the drug charges filed against Peroramas, his sister Idyll Liza and road manager David Rizon.
The court granted the rapper's petition for demurrer to evidence, which means Peroramas and his co-accused no longer needed to present evidence as the prosecution's evidence was weak to merit trial.
Peroramas, who is known for his rap song "Tao Lang," said he might file a counter-suit against the police officers who allegedly planted drugs during the sting.
Last year, the court ordered his release from detention on P2 million bail.
Peroramas was arrested along with Liza and Rizon at the parking lot of a hotel in Makati on Sept. 18, 2019.
They allegedly sold P105,000 worth of Kush or high-grade marijuana.
The witness, Cpl. Jan Kirby Vigilla, claimed to have conducted surveillance in a bar where Peroramas supposedly gave him a SIM card.
In dismissing the complaint, the judge said Vigilla misled the court since the witness' claim never appeared in the investigation report or his affidavit.
Peroramas maintained that he was set up by the police.