2 NBI informants slain in Taguig drug sting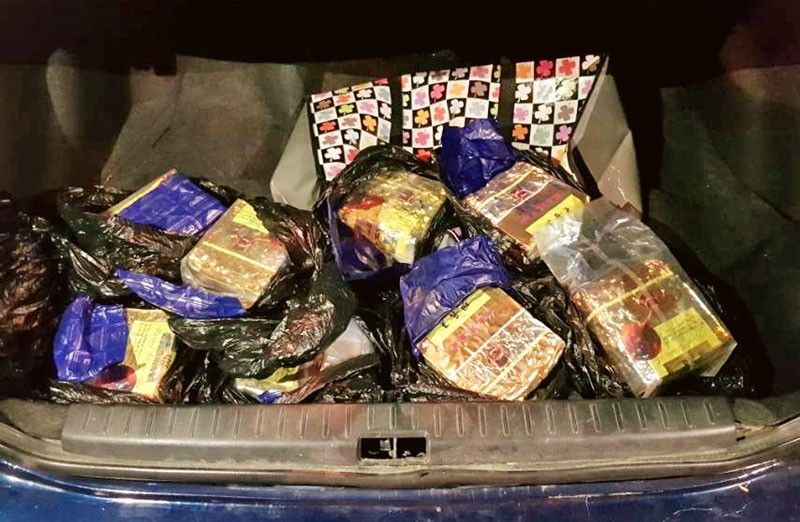 MANILA, Philippines — Two informants of the National Bureau of Investigation (NBI) were shot dead by police officers during a drug bust in Taguig City on Friday night.
Philippine National Police-Drug Enforcement Group personnel staged an operation against Ervyn Querubin and Ryan Labandria along C-6 Road in Barangay Lower Bicutan at around 7 p.m., according to a spot report from city police chief Col. Celso Rodriguez.
The two men were in a blue Toyota Altis when they "sensed they were dealing with undercover policemen" and Labandria alleged shot at the lawmen, the report stated.
The suspects boarded a black Nissan Navarra parked at the scene and tried to escape, triggering a running gun battle that led to their deaths, according to police. The Navarra had neither a conduction sticker nor a license plate.
Twelve kilos of suspected methamphetamine hydrochloride or shabu with a street value of P81.6 million, P1 million in marked money, a .45 caliber pistol, a KG-9 submachine gun and ammunition were seized from the suspects.
The kilos of shabu were packed in bags labeled as Chinese tea.
Recovered from the crime scene were 17 bullet casings that would be subjected to ballistics examination.