Kasambahay in Metro Manila get pay hike
December 20, 2019 | 12:00am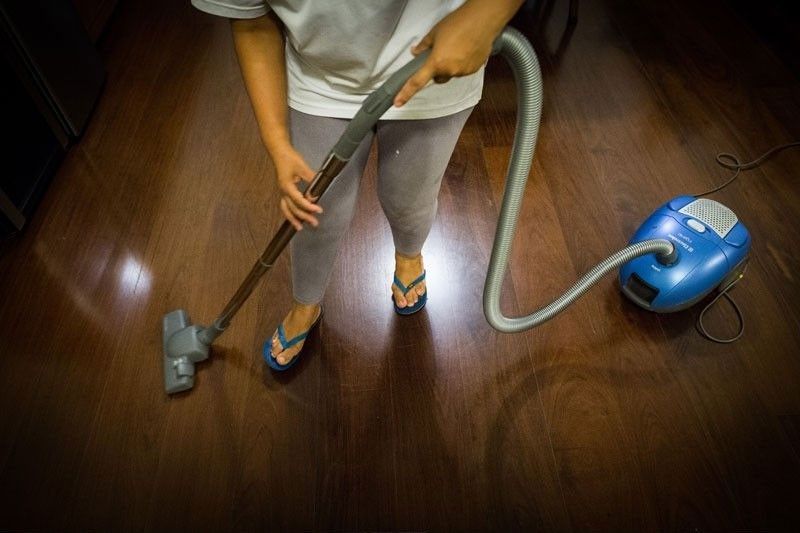 MANILA, Philippines — Starting in January, kasambahay or household service workers (HSWs) in Metro Manila are getting an increase in their monthly pay.
Under a newly approved wage order, the minimum monthly salary of HSWs in the National Capital Region shall be P5,000 from P3,500.
Under the same wage order, the employer and the HSWs may also voluntarily and mutually agree to adopt a competency-based pay scheme in adjusting pay over and above new salary increase.
According to the Regional Tripartite Wages and Productivity Board (RTWPB), the wage order shall not prevent domestic workers from bargaining for higher wages with their employers.
"Wage adjustments for domestic workers will provide immediate relief measures to manage the rising cost of living," the board said.
Covered by the wage order are househelpers, nannies, cooks, gardeners and laundry persons but excludes family drivers, children under foster family arrangements and persons working occasionally.