Bureau of Immigration steps up drive vs trafficking of minors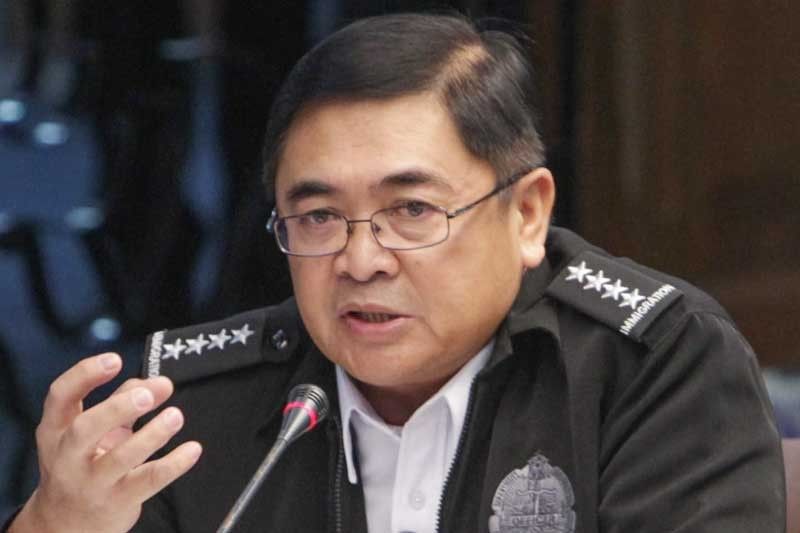 MANILA, Philippines — The Bureau of Immigration (BI) has stepped up its drive against the trafficking of Filipino minors to other countries.
BI Commissioner Jaime Morente has tapped immigration officers at the Ninoy Aquino International Airport (NAIA) and other international airports in the country to strictly screen departing overseas Filipino workers (OFWs) amid reports that a trafficking syndicate has again started recruiting young Filipino women to work abroad.
"This syndicate has stopped deploying underaged women, following last year's numerous interceptions, as well as arrests by local authorities. However, it seems that this scheme is making a comeback. I implore our kababayans who wish to work abroad, do not fall victim to these syndicates," Morente said in a statement yesterday.
He ordered BI personnel assigned to pre-screen departing OFWs and watch out for passengers who appear to be minors or below 23 years old, which is the age requirement for overseas household service workers.
The BI enforced the latest measure after a 21-year-old Filipina household worker bound for Saudi Arabia was intercepted last March 13 by BI officers at the NAIA Terminal 1 before she could board a Philippine Airlines flight to Riyadh.
Last year, the BI reported that more than 100 underaged Filipina OFWs, many of them minors, were intercepted at NAIA. All of them had passports with falsified birthdates, although they had valid overseas employment permits, working visas and job contracts.