More farmers' groups join calls to remove Diokno, Balisacan
September 25, 2023 | 12:00am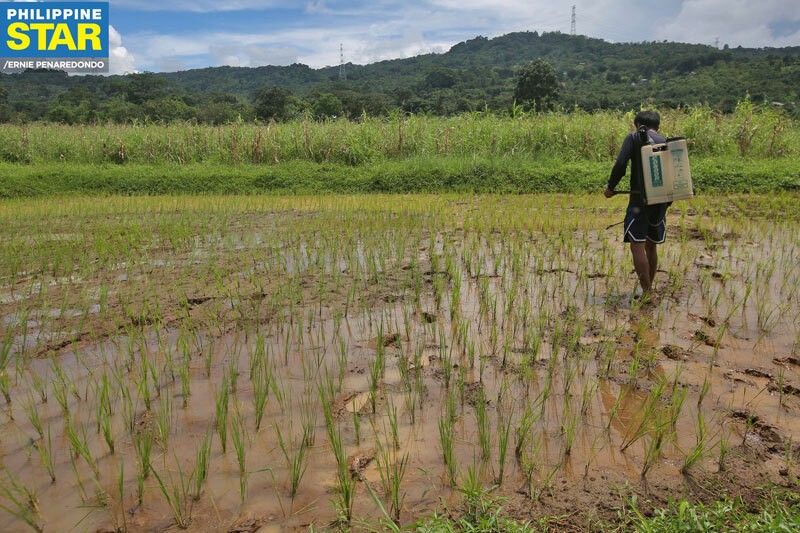 MANILA, Philippines — More farmers' groups joined the calls for President Marcos to remove Finance Secretary Benjamin Diokno and Socioeconomic Planning Secretary Arsenio Balisacan over their alleged preferential treatment on importation by moving to bring down tariffs on rice and other imported agricultural products.
At least 20 more peasant organizations signed the petition to replace Diokno and Balisacan, after six groups initiated the campaign to axe the two members of the economic team.
Samahang Industriya ng Agrikultura (SINAG) chairman Rosendo So vowed that more protest actions will be held in front of the Department of Finance building to bat for the removal of Diokno and Balisacan.
"More agricultural groups are joining the call of the rice industry stakeholders to reject all proposals to reduce or remove tariffs on our most loved food commodities: rice, pork, chicken and corn. We all know that Secretaries Diokno and Balisacan are not only proposing tariff reduction on rice; but also, on pork, chicken and corn," So said.
He added that other farmers groups involved in livestock, poultry, corn and allied sectors support efforts to bring to Marcos the opposition of the entire local agriculture industry on the alleged plot of Diokno and Balisacan on tariff reductions.
"It is easy (for Balisacan and Diokno) to say that the tariff reduction will not affect the farmers as they only stay in the offices, far from the mud and hard life of farmers," So maintained.
He said that reducing or eliminating rice tariffs would put in peril the tariff collection under the Rice Tariffication Law.
"The projected 3.9 million metric tons of rice imports next year would mean a loss of P33.5 billion for the rice industry. Revenue losses from tariff reduction from pork imports would mean forgone revenues of P16 billion to P18 billion, while tariff reduction for chicken imports would mean government losses of P6 to 8 billion," he said.