NFA sets new palay buying prices
September 18, 2023 | 4:06pm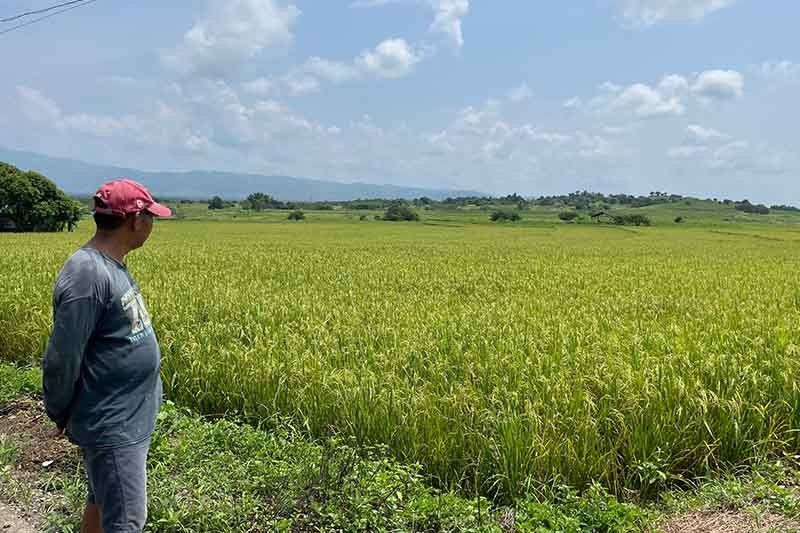 MANILA, Philippines — The National Food Authority has set a new price range for the purchase of palay or unhusked rice to improve the income of farmers and ensure a sufficient supply of the staple item, Malacañang said Monday.
The NFA council set the purchasing price for dry palay from P19 to 23, and for wet palay from P16 to 19.
The council is chaired by President Ferdinand Marcos Jr., who also serves as the agriculture secretary.
"That's what we're doing to ensure that we provide good livelihood to our farmers… So they already have an income," Marcos said in Filipino.
"Aside from that, there's also a price cap in place to stabilize the situation with rice prices," he added.
The originally proposed buying prices of P20 and P25 were deemed "too high" and were expected to cause a surge in retail prices, the NFA said.
It noted that the approved price range strikes a balance between ensuring the profit of farmers and mitigating the impact on retail prices.
Farmers are currently being paid P16 to 19 for their palay, according to the Department of Agriculture.
Earlier this month, the government began imposing a cap on rice prices to reduce the retail prices of the staple item and penalize hoarding. However, agricultural groups and economists said the price control could hurt farmers and traders.
Aside from hoarding and smuggling, the Russia-Ukraine conflict, India's ban on the export of non-basmati white rice, and the unpredictability of oil prices have resulted in surging costs of the grain.