Cavite lawmaker defends Romualdez vs Sara's 'attacks'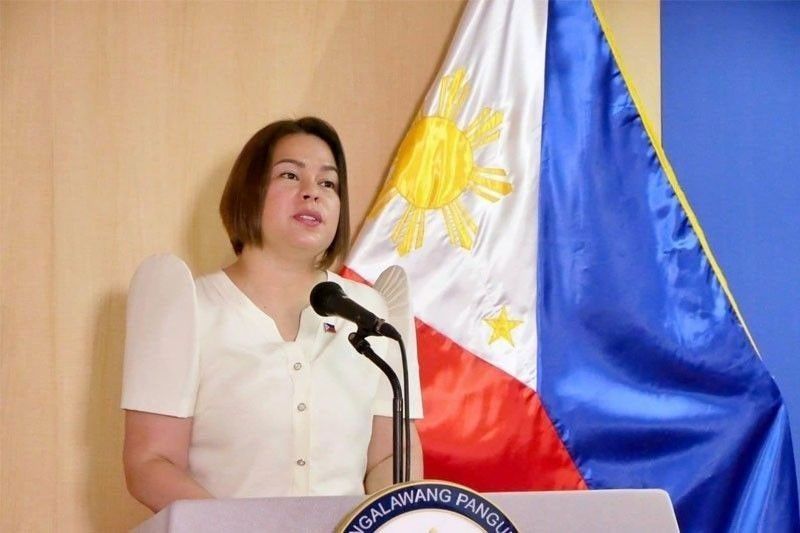 MANILA, Philippines — Cavite Rep. Elpidio Barzaga Jr. lauded Speaker Martin Romualdez for remaining focused on his countless responsibilities as leader of the House of Representatives while he has been at the receiving end of Vice President Sara Duterte's attacks, saying he has taken the "moral high road."
Barzaga defended the Speaker, saying Romualdez never said a bad thing about the Vice President despite being the obvious subject of her vicious insinuations following the alleged attempt to oust him.
"The Speaker held his horses and remained focused on his job as the leader of the House of Representatives amid this political rift. He never fired back with insults of his own. That shows strength of character," said the lawmaker, who chairs the House committee on natural resources.
Barzaga said the support of various political parties for Romualdez's leadership enabled the House to approve the priority bills of President Marcos and the Legislative-Executive Development Advisory Council, including the proposed Maharlika Investment Fund.
He said political bickering is the last thing the country needs, especially since Marcos ran and won on a platform of unity with Duterte, who has resigned from the ruling Lakas-CMD, of which Romualdez is president.
The senior lawmaker, a former president of the National Unity Party, pointed out that Romualdez tremendously helped in pushing for the vice presidential candidacy of Duterte, who was eventually recruited to join Lakas. Romualdez became close to the Vice President because he was among those who convinced her to run for the post under the UniTeam ticket, which was headed by his cousin, now the President.
"The Speaker worked hard for then Davao City mayor Sara Duterte's vice presidential bid because he genuinely believed that she would make a difference. Their rift is sad news and I hope that it will be mended soon," Barzaga said.
Camarines Sur Rep. LRay Villafuerte, for his part, called for greater unity in Congress and the executive department, and warned that political discord would only put at risk the initiatives and initial successes of the Marcos administration.
"Improving the lives of all Filipinos, as committed by President Marcos, is the priority in the House on the watch of Speaker Martin, in lieu of divisive politics, hence the need for greater unity," he said.
Reacting to Barzaga's statement, Duterte last night said Romualdez had nothing to do with her decision to run for vice president in the 2022 general elections.
Duterte said it "is acutely inaccurate" to claim that Romualdez helped push her candidacy.
She said it was President Marcos who persuaded her to run.
Last Monday, Duterte refused to mention the President's middle name, Romualdez, in her speech for the Office of the Vice President's thanksgiving event for its partners dubbed Pasidungog (Tribute) at a hotel in Manila.
The President's mother, former first lady Imelda Romualdez-Marcos, is the aunt of the Speaker.
"Hindi ko na banggitin ang middle initial niya… Mahal ko si apo BBM (I will not mention his middle initial… I love apo BBM)," said the Vice President. – Janvic Mateo