DFA probing death of unknown Filipino worker in Qatar
December 10, 2022 | 12:00am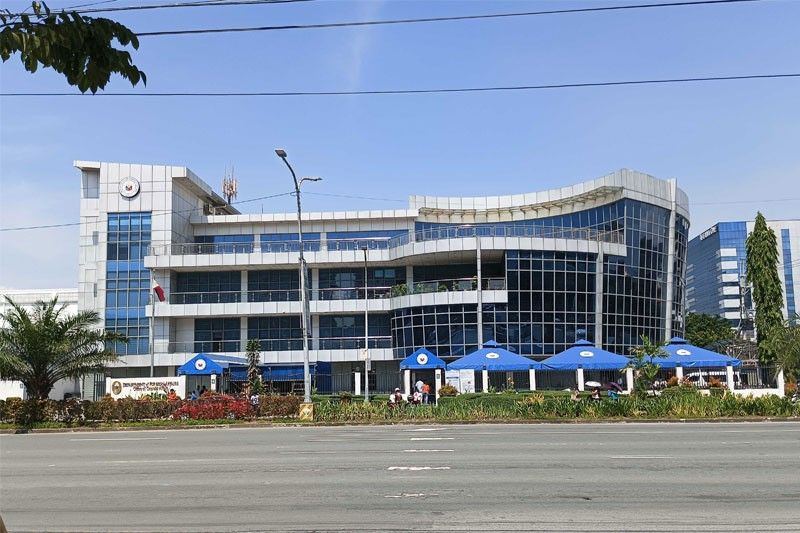 MANILA, Philippines — The Department of Foreign Affairs (DFA) is conducting an investigation into the death of a Filipino worker in Doha, Qatar.
Reports so far identify the victim only as a male in his 40s who fell while repairing lights at Sealine Beach resort, which had served as the Saudi team's training base during the World Cup.
"It is with regret that the Philippine embassy in the State of Qatar confirms the death of a Filipino national who unfortunately met his demise while working at a resort in Mesaieed," the DFA said.
"The embassy is working with legal authorities to ascertain more details of his passing," the statement issued Thursday night added.
Embassy officials in Doha will remain in contact with the relatives of the victim as they work for the earliest repatriation of his remains.
"Out of respect to the family, we are not providing more details at this time. The embassy sends its thoughts and prayers to the family in this difficult time," the DFA said.
Nasser Al Khater, the head of Qatar's organizing committee for the World Cup, expressed his condolences to the family of the worker.
"Right now, it's still under investigation and what happened and how it occurred. And obviously, it's something that we feel very sad about," Al Khater said.
US-based sports website The Athletic reported the man had slipped off a ramp while walking alongside a forklift and fell headfirst against concrete.
A Sky Sports report said no date was provided for the death, only that it happened during the World Cup group stage that started on Nov. 20 and ended on Dec. 2.
Qatar has come under heavy scrutiny over conditions for migrant workers who have done the labor in the country's massive building campaign for the World Cup, including $200 billion worth of stadiums, metro lines and other infrastructure. – Pia Lee-Brago