Habagat season is over
October 6, 2022 | 12:00am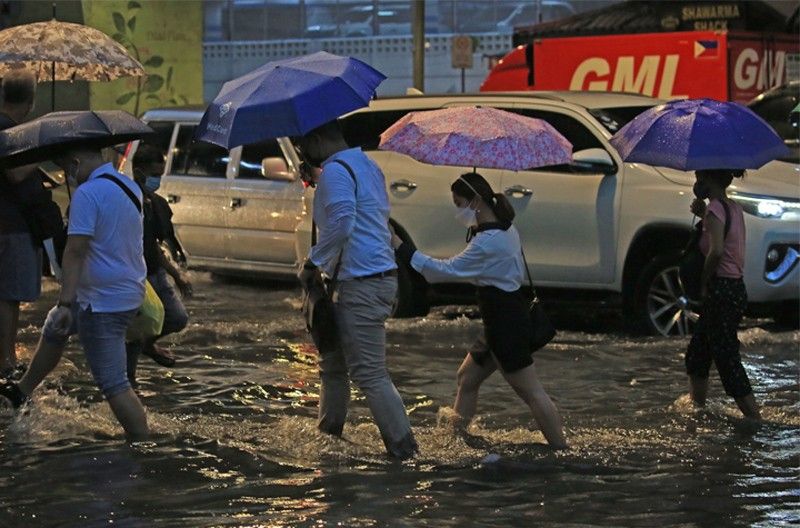 MANILA, Philippines — The Philippine Atmospheric, Geophysical and Astronomical Services Administration (PAGASA) yesterday officially declared the end of the southwest monsoon season, signaling the start of colder weather in the country.
PAGASA has monitored significant weakening of the southwest monsoon, locally known as habagat, over the past days.
There was also the strengthening of the high-pressure area over Asia that has led to the gradual changing of the seasons.
"The season in the Philippines is in the process of transition and we'll be expecting the gradual start of the northeast monsoon season in the coming days with a shift in the direction of the winds," PAGASA said in an advisory.
The onset of the northeast monsoon or amihan signals cooler days as the northeast wind flow will bring cold and dry air.
PAGASA said the ongoing La Niña could mean an increased likelihood of above normal rainfall conditions that could lead to adverse impacts such as heavy rainfall, floods, flashfloods and landslides.
"Therefore, all concerned government agencies are advised to take precautionary measures to mitigate the potential impacts of these events," the bureau said.
Meanwhile, the state weather bureau said the intertropical convergence zone is still affecting Palawan, the Visayas and Mindanao.
It is expected to bring scattered rainshowers and thunderstorms over parts of Mindanao and Eastern Visayas.