Ex-DA exec acquitted in fertilizer scam
October 2, 2022 | 12:00am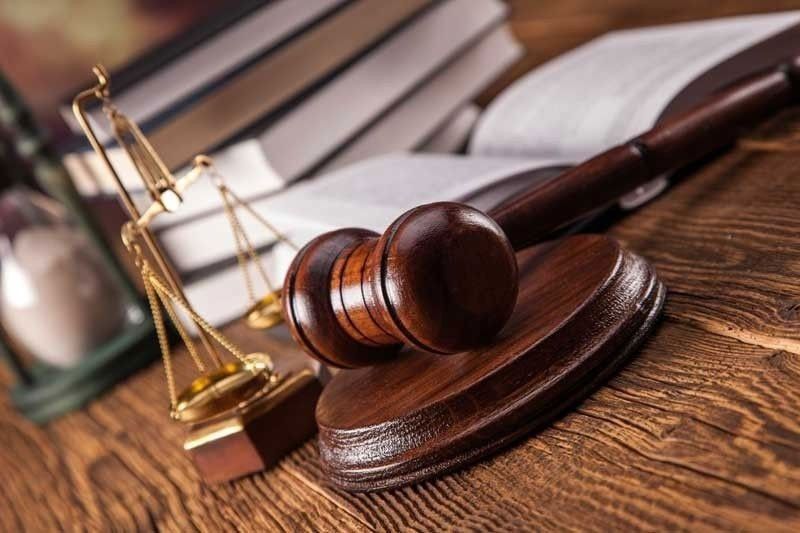 MANILA, Philippines — The Sandiganbayan has acquitted a former regional accountant of the Department of Agriculture (DA) of charges filed in connection with the alleged fertilizer fund scam in 2004.
In a 31-page decision promulgated last Friday, the anti-graft court's Fifth Division found Mariflor Garcia not guilty of the two counts of graft and two counts of malversation charges.
The case against Garcia stemmed from the alleged anomalous release of P5 million from the DA Region 11 to the provincial government of Maguindanao as part of the agency's Farm Inputs and Farm Implements Program.
The program, which had a total funding of P728 million, became the subject of a Senate investigation that exposed what has since been known as the fertilizer fund scam.
Prosecutors alleged that then officials of the DA Region 11 and the Maguindanao provincial government committed violations after the funds were disbursed even with the liquidation and periodic accomplishment report lacking.
Charged along with Garcia were Roger Chio and Carlos Mendoza, former DA regional executive director and technical director, respectively, and Osmeña Bandila and John Estrelito Dollosa Jr. of the Maguindanao provincial government.
The cases against Chio and Mendoza were earlier dismissed, following their deaths; while Bandila and Dollosa remain at large.
In its ruling penned by Associate Justice Rafael Lagos, the Fifth Division of the Sandiganbayan said the prosecution failed to establish Garcia's culpability in the alleged crimes.
"[Her] participation in the alleged anomalous transaction was that she served as one of the witnesses to the MOA (memorandum of agreement). She, however, claimed that she only attested that the document exists and was duly executed by the parties involved," read the decision.
In dismissing the malversation charges, the court said it was clear that Garcia never had custody of the funds and that the accountability on the liquidation falls on the Maguindanao provincial government as recipient of the funds.
The Maguindanao governor at the time was Andal Ampatuan Sr., who died in 2015 while under trial for the 2009 Maguindanao massacre.