New CHR chair's lack of experience in human rights work raises doubts
September 29, 2022 | 4:01pm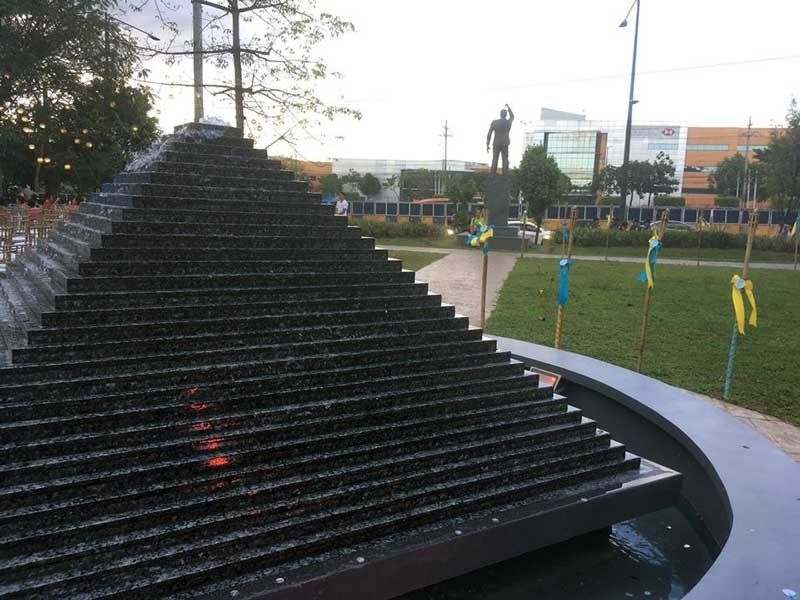 MANILA, Philippines — The designation of a lawyer with a doubtful background in human rights issues to the Commission on Human Rights is a setback for the agency and for victims of abuses, a former CHR chair said Thursday.
In a statement, Etta Rosales, CHR chair from September 2010 to May 2015, said President Ferdinand Marcos Jr.'s choice of lawyer Richard Palpal-latoc, who used to work at the Office of the President, would "struggle with the basics of both senior leadership and human rights practice" as he takes the helm of the commission.
Rosales, a victim of rights abuse during Martial Law, said she is "gravely concerned" that Palpal-Latoc has "no demonstrated track record or training in human rights issues."
The new CHR chair previously worked at the Office of the Quezon City Prosecutor, the Department of Social Welfare and Development and the Office of the Ombudsman. The commission, which had been vacant since May, said it welcomed the appointment and that Palpal-latoc "assured further strengthening CHR, particularly its mandates on human rights protection, promotion, policy, and prevention, to create a lasting legacy and meaningful impact in the lives of each and every Filipino."
"How do we ensure that the CHR's funding will be properly defended in Congress? Or that the commission will not simply fold its hands and give way any time potential transgressions are committed by the police, or the armed forces?" Rosales said.
"A responsibility of this magnitude does not only require knowledge and skill, but the strength of character to speak truth to power on behalf of the oppressed," she added as she called on Palpal-latoc to work with the commission staff and with the human rights community.
READ: Palace: Appointments to Commission on Human Rights 'already under consideration'
In a separate statement on Wednesday, rights alliance Karapatan called on Palpal-latoc and CHR Commissioner Beda Epres —a former ombudsman investigator — to hold perpetrators of human rights violations in the government accountable and to ensure that government policies from which the violations emanate are addressed.
It said it will "continue to engage with the incoming new members of the commission especially in pursuing justice and accountability of the previous Duterte administration and in the continuing defense of people's rights, welfare and dignity."
New York-based Human Rights Watch also noted Palpal-latoc's background and said he "will have a steep hill to climb to demonstrate that he deserves to sit in that chair, and that he knows up from down about the Philippines' international commitments on human rights."