Fuel prices go down today
September 27, 2022 | 12:00am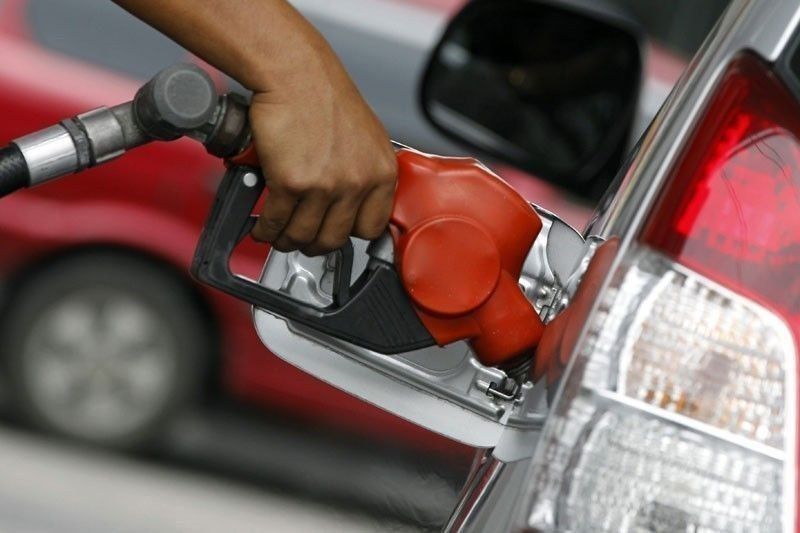 MANILA, Philippines — Pump prices are going down today, the fourth consecutive week for diesel and kerosene, with oil firms implementing a more than P1 per liter reduction.
In separate advisories yesterday, oil firms announced a price rollback of P1.65 per liter for gasoline, P1.25 per liter for diesel and P1.35 per liter for kerosene.
This week's price reductions are a reflection of the movements in the international oil market.
The price adjustments will take effect at 6 a.m. today for most oil firms, except for Caltex and Cleanfuel, which started implementing the adjustments at 12:01 a.m.
Last Tuesday, oil companies implemented a price rollback of P4.15 per liter for diesel and P4.45 for kerosene, while no adjustments were made on the price of gasoline.
These resulted in a year-to-date net increase of P16.50 per liter for gasoline, P30.65 per liter for diesel and P25.45 per liter for kerosene, data from the Department of Energy showed.
Including today's price reduction, meanwhile, total rollback for diesel, gasoline and kerosene since Sept. 6 has now reached P8.40 per liter, P4.70 per liter and P9.10 per liter, respectively.