LPG prices down for 3rd straight month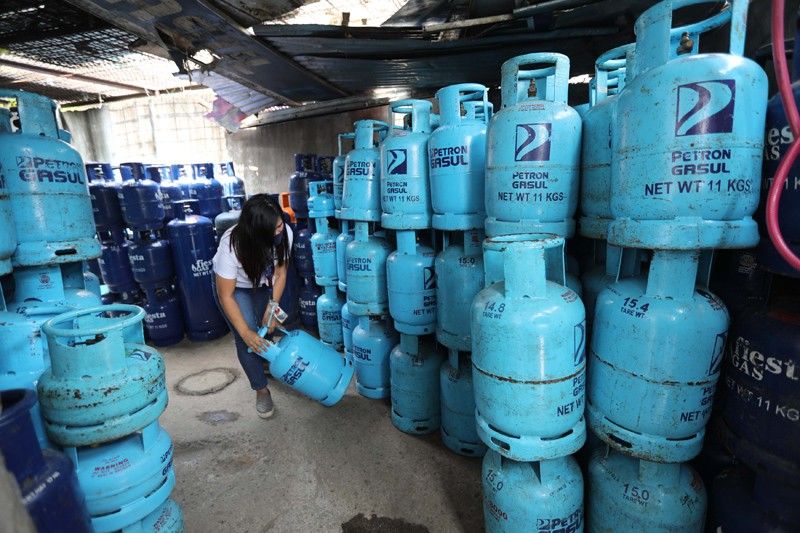 MANILA, Philippines — Retailers of liquefied petroleum gas (LPG) are reducing prices of cooking gas for the third straight month starting today.
Petron slashed LPG prices by P0.40 per kilogram and autoLPG prices by P0.22 per liter.
"These reflect international contract price of LPG for the month of July," it said.
Meanwhile, Isla LPG Corp. said the price of its Solane-branded LPG will be cut by P0.36 per kilogram, VAT inclusive effective 6 a.m. Friday.
Before the price change, prices of 11-kilogram household LPG ranged from P879.20 to P1,107.09 per tank in Metro Manila, data from the Department of Energy showed.
Local retailers track the monthly price benchmark set by Saudi Arabia's state-owned oil company Saudi Aramco.