Pinoys in Hong Kong warned vs indecent posts on social media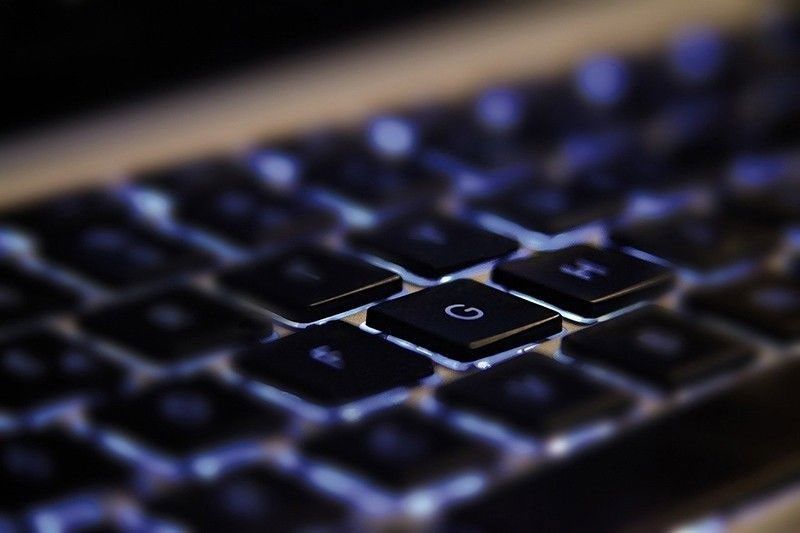 MANILA, Philippines — The Philippine consulate general has urged the Filipino community in Hong Kong to refrain from posting indecent photos and videos on social media platforms as this is a crime.
Posting of indecent or obscene photos and videos of oneself or of others is a serious offense as provided under Hong Kong's Control of Obscene and Indecent Articles Ordinance (COIAO).
The offense carries a maximum penalty of HK$1 million and imprisonment of up to three years.
The law states that a "thing is obscene, if by reason of obscenity, it is not suitable to be published to any person; and a thing is indecent if by reason of indecency it is not suitable to be published to a juvenile."
Obscenity and indecency include "violence, depravity and repulsiveness," it added.
The consulate urged the public to abide by the rules and regulations imposed by the Hong Kong government to avoid prosecution and penalty.
Hong Kong authorities are strict in enforcing the COIAO.