Sara to take oath in Davao City on June 19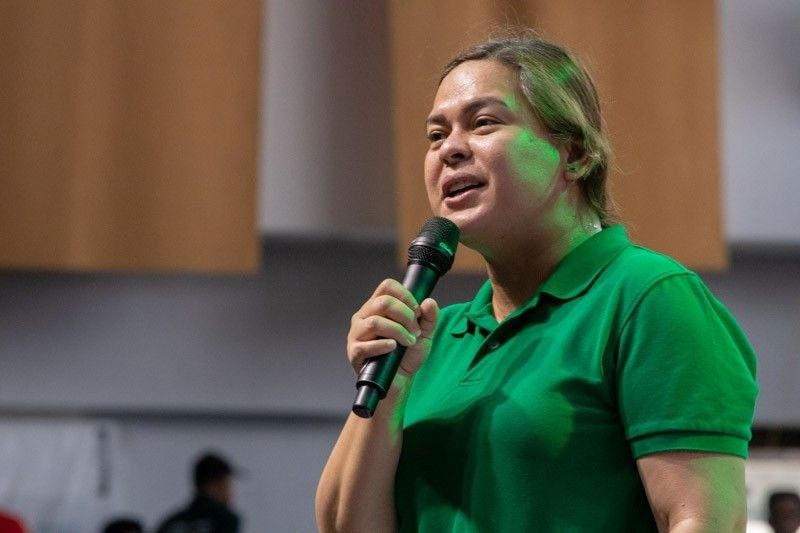 DAVAO CITY, Philippines — Presumptive vice president Sara Duterte-Carpio plans to take her oath here on June 19 after she is declared winner of the May 9 local and national elections jointly by the Senate and House of Representatives.
"I think it would just be fitting to hold my oath taking here because it will be the pride of the Davao region and Davao City to witness the oath taking of a vice president," Carpio said.
President Duterte's daughter served Davao City for three non-consecutive terms.
She was supposed to run for reelection last May 9, but instead opted to seek the vice presidency in tandem with former senator and now presumptive president Ferdinand Marcos Jr. under the UniTeam coalition.
Carpio will also immediately buckle down to work as secretary of the Department of Education starting July 1.