Pump prices seen to go down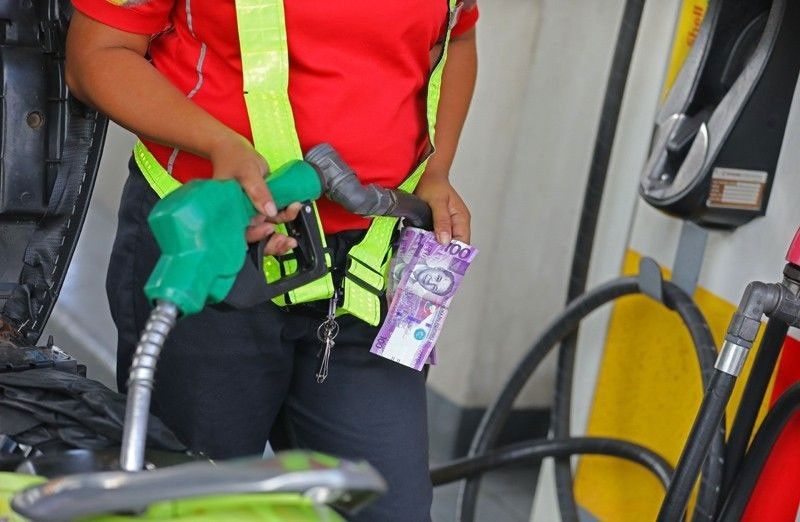 MANILA, Philippines — Diesel prices are seen to have a massive price decline on Tuesday but not as much for gasoline as worries on supply in the global market persist.
Unioil Philippines forecasted that diesel prices would go down by P2.90 to P3 per liter while gasoline prices would be cut by P0.40 to P0.60 per liter.
This comes a week after oil companies raised gasoline prices by P4.20 per liter, diesel by P4.20 per liter and kerosene by P5.85 per liter.
Last week's price adjustments further raised gasoline prices by P22 per liter, diesel by P34.50 per liter and kerosene by P29.75 per liter since the start of the year.
In the past trading week, global oil prices tumbled as the COVID-19 lockdowns in top oil exporter China fueled worries about energy demand.
Meanwhile, a pending European Union ban on oil from Russia, a key supplier of crude and fuels to the bloc, is anticipated to further tighten global supplies, Reuters reported.