Rice to the Occasion: Group feeds families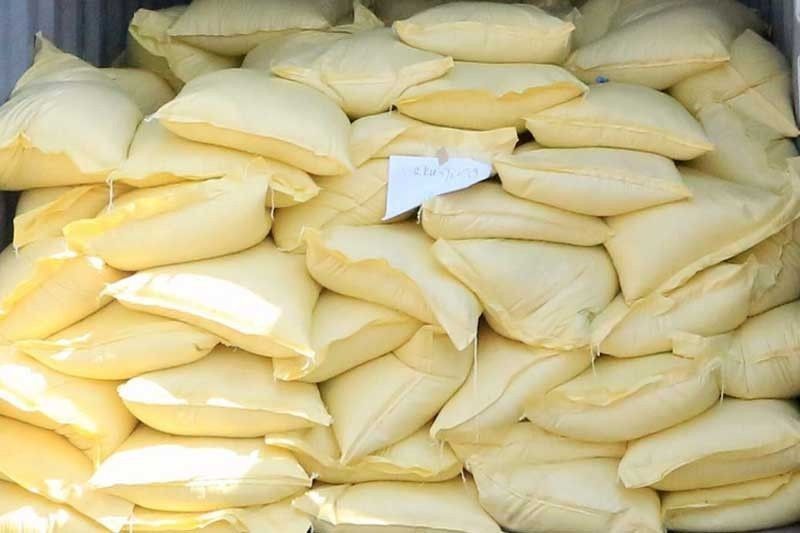 MANILA, Philippines — Whenever any organization embarks on a food distribution activity, the Lord's scriptural request to his head apostle must guide the endeavor.
After all, and even in the prayer that He taught us, food or "our daily bread" is first and foremost in our requirements merely to survive.
So it was with this mindset, and as demanded by the situation of the pandemic that the Pagkabuhay (Resurrection) Council 7147 of the Knights of Columbus embarked on the distribution of food packages in September and October of calendar year 2021-2022. One was even aptly called "Rice to the Occasion."
The packages consisted of 5-kilogram packs of the Filipino staple rice together with several canned goods. Recipients were registered residents of the developing communities of Clinic and Ipil, which are among the 47 enclaves or so within the jurisdictional boundaries of the parish in BF Homes, Parañaque. Both are located about six kilometers away from the church.
The activities were helmed by SK Raffy Granda, chancellor, under the Surge in Service community advocacy called "Leave No Neighbors Behind."
He was ably assisted by council members under the leadership of grand knight Eman Malinao. This was a welcome council addition to the weekly "ayuda" or food assistance, given once weekly by the Resurrection of Our Lord Jesus, the home parish of the council.
At present, with the emergence of the Omicron variant, which has not spared even some brother knights of Council 7147, it has been forecasted by medical experts, notably from the field of virology that the pandemic will soon wane by March or April at the latest.
This is certainly a welcome light at the end of the tunnel, or more accurately a new dawn beyond the horizon of our journey.
It has been written that "this time called life is eternity's testing ground."
We hope that at the end of our journey, the knights of Council 7147 will all be welcomed, and greeted with the words, "Well-done, good and faithful servant."