House panel approves bill suspending oil excise tax
November 13, 2021 | 12:00am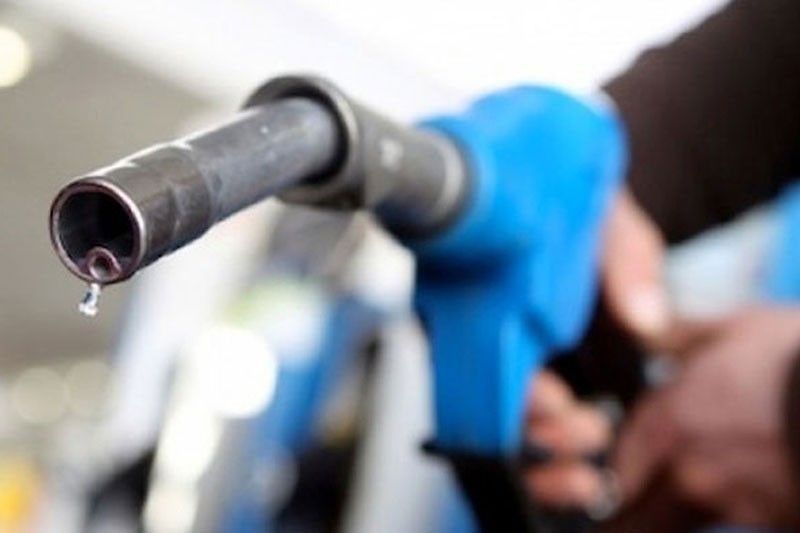 MANILA, Philippines — The House ways and means panel has passed the measure seeking to suspend excise tax imposed on oil products amid soaring market prices.
In an online meeting last Thursday, the panel chaired by Albay Rep. Joey Salceda approved the substitute bill to the proposed law suspending excise tax on specific fuel products under the Tax Reform for Acceleration and Inclusion Law.
The bill seeks to suspend excise taxes on diesel (from P6 per liter), kerosene (from P5 per liter) and liquified petroleum gas for six months from Dec. 1, 2021 to June 1, 2022 or until global oil prices ease.
In the same six-month period, excise tax on low-octane gasoline will be reduced to P4.35 per liter.
The proposed tax measure will be automatically lifted once Mean of Platts Singapore, a pricing basis for refined oil products in Southeast Asia, declines to $65 per barrel for four straight weeks.
High-octane gasoline, which is currently subject to a P10-per-liter excise tax, will not be covered by the suspension and tax rate reduction.
"It's immediate relief for Filipino families, especially affected sectors. The premise of this tax relief bill is that the situation is not normal. If inflation weren't so high, we would be discussing other matters. But now consumers are hurting. Inflation is high. Incomes are depressed. So immediate relief is obviously necessary," Salceda explained.
Per Salceda's estimate, the measure would cost the government around P45 billion. But he argued that "what the government loses, the consumer gains."
In an earlier hearing, the Department of Finance opposed a proposal to suspend excise tax on oil products for a period of one year, which could cost the government P131.4 billion in revenue.
Salceda also explained that the substitute bill they approved was a "compromise" to balance its impact on government revenue that is also crucial for pandemic recovery measures.