PDP-Laban Cusi wing inks alliance with Reform Party
October 27, 2021 | 12:00am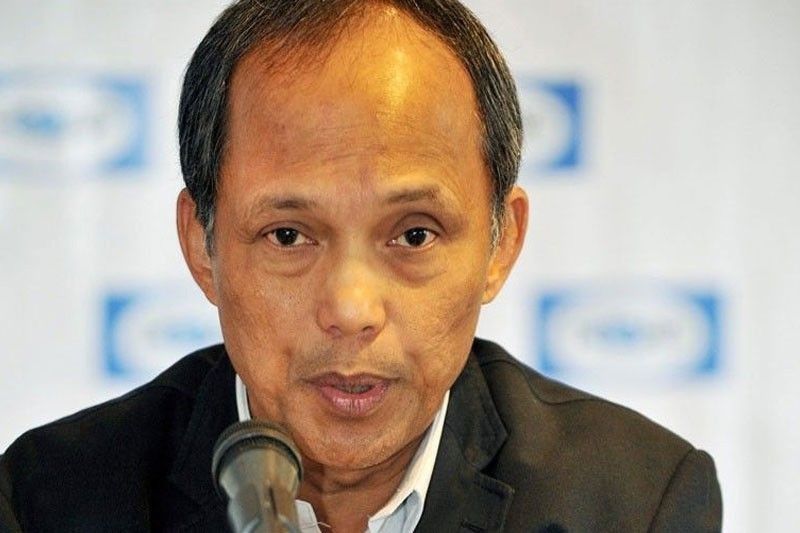 MANILA, Philippines — The PDP-Laban party led by Energy Secretary Alfonso Cusi signed an alliance agreement with the Reform Party to push for the programs initiated by President Duterte.
Joined by PDP-Laban secretary general Melvin Matibag, Cusi signed the agreement with former Magdalo member and Reform Party president Col. James Layug, who pledged to endorse Sen. Bong Go's bid for vice president in the 2022 elections.
The alliance, held at the Manila Yacht Club, has yet to announce their common candidate for president for the May 2022 elections.
Layug also said the party will support the senatorial candidacies of Sen. Gringo Honasan and Secretaries Mark Villar and Greco Belgica.
The PDP-Laban under Cusi pushed Sen. Ronald dela Rosa to file his certificate of candidacy at the last minute on the deadline of the filing on Oct. 8.
Some groups have expressed doubts about whether Dela Rosa would really run in the May 2022 presidential elections, as he has been vocal in encouraging Davao City Mayor Sara Duterte-Carpio to run since she has a better chance of winning.
"(You may ask) why it is not included, you will think why the Reform Party has not yet endorsed (Sen. Bato for president), they say we are still talking, but I'm sure when Nov. 16 comes we will have one common candidate," Cusi explained.
Face-to-face debate
Sen. Manny Pacquiao, who is running for president under the PROMDI party, said he prefers face-to-face presidential debates rather than online to ensure continuity of the discussions since internet connection in the country is not stable.
"(I want) face-to-face (debates). Don't do it online. Are they afraid? It's better to do the debate in person," said Pacquiao, who expressed readiness to debate with any of the other presidential candidates – Vice President Leni Robredo, Sen. Panfilo Lacson, Sen. Ronald dela Rosa and former senator Ferdinand Bongbong Marcos Jr.
"Manny Pacquiao will answer in a debate. I'm telling you, I won't come in here if I don't know what to do," Pacquiao said.
He also reiterated his commitment to the Filipino people to cleanse the government of corruption.
Pacquiao made a surprise visit to La Trinindad, Benguet yesterday to give relief and financial assistance to victims of Typhoon Maring, which hit earlier this month.
Pacquiao then proceeded to Dagupan City to distribute relief for fisherfolk and made a quick visit to Binmaley town.
Isko: No regrets
Manila Mayor Isko Moreno yesterday said he does not regret calling supporters of Vice President Leni Robredo "yellowtards."
The mayor touted his straightforward style in talking to his constituents, adding that he is "tired" of politicians "sugarcoating" their words.
"I don't regret anything. I was just being honest. If I offended them, I'm sorry, but I'm no angel, definitely I'm no devil. I don't like sugarcoating in a challenging time. This is not about Mr. and Ms. Congeniality," Moreno said in ANC's Headstart yesterday.
Moreno's party Aksyon Demokratiko only has three senatorial candidates so far – Marawi civic leader Samira Gutoc, former councilor Jopet Sison, and entrepreneur Carl Balita. – Artemio Dumlao, Marc Jayson Cayabyab