3 Metro Manila hospitals to offer vaccination for minors
October 4, 2021 | 12:00am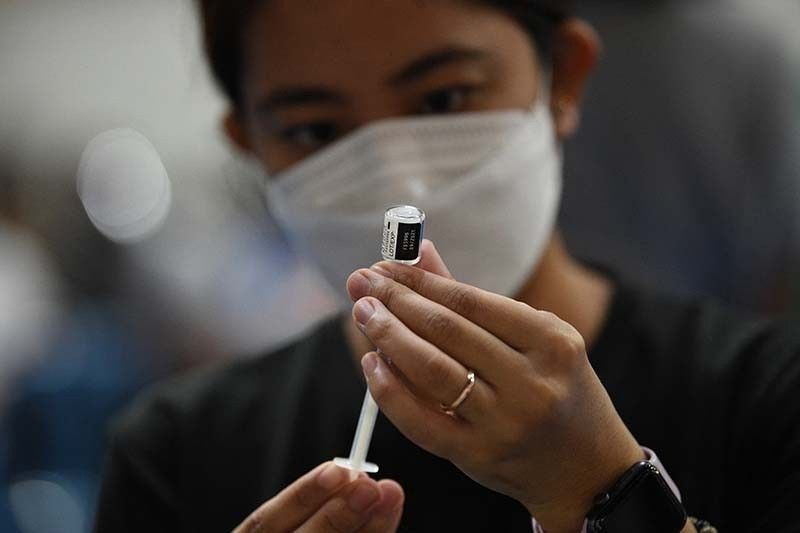 MANILA, Philippines — Three government hospitals in Metro Manila will initially offer vaccination against COVID-19 for children with comorbidities and the rollout can begin as early as this month, authorities said yesterday.
Department of Health (DOH) Undersecretary Myrna Cabotaje said the pilot testing for pediatric immunization against COVID-19 will be at the Philippine General Hospital (PGH) in Manila and the Philippine Heart Center (PHC) and National Children's Hospital (NCH), both in Quezon City.
In a radio interview, Cabotaje explained that children aged 12 to 17 who will be prioritized in the pilot testing are those with previous records of consultation in the three hospitals.
"For example, the PHC has a patient 12 to 17 years old with a heart condition – those with a record of consultation with them," she said of the children with comorbidities initially qualified to get the COVID-19 jab.
In the first two to three weeks, immunization of children will be done only in hospitals, Cabotaje said. "This is so we can see what things are needed. When things go okay, then we can expand (pediatric inoculation) to regular sites," she added.
Vaccine czar and National Task Force (NTF) against COVID-19 chief implementer Carlito Galvez Jr. expressed confidence in starting the inoculation of minors this month, citing the arrival of another 2.7 million doses of COVID-19 vaccines.
"We already have enough supplies for the pilot implementation," Galvez said. "We can definitely do that. We want to open up our schools and by vaccinating our children, we can attain that."
Based on DOH estimates, there are 12.7 million children within the 12 to 17 age bracket, but only those with comorbidities are presently qualified for vaccination.
"That's about 10 percent of the 12 million and that's the initial target in the first two to three months," Cabotaje said, adding that the rollout would be in Metro Manila only.
She said the DOH shall carefully observe the possible side effects and how adolescents respond to the vaccines.
US welcomes inoculation of kids
United States Chargé d'Affaires Heather Variava was present during the arrival of over 880,000 doses of the US-made Pfizer vaccine last Saturday and welcomed the government's expansion of its vaccine coverage to include the 12-17 age bracket.
Variava cited how the vaccination of adolescents in the United States, which started in May, has been successful and safe.
The Philippines will be using only Pfizer and Moderna vaccines for the young age group as they are the only brands granted emergency use authorization by the Food and Drug Administration.