No change in prices of Pinoy bread products
October 3, 2021 | 12:00am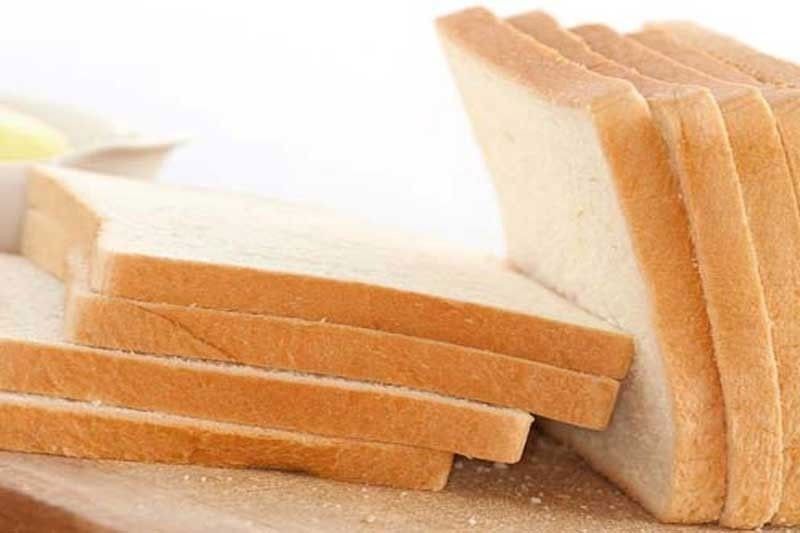 MANILA, Philippines — The Philippine Baking Industry Group (PhilBaking) said prices of Pinoy Tasty and Pinoy Pandesal breads would remain unchanged until the end of next month.
"Our agreement in PhilBaking, as much as we can, we would like to hold the prices of Pinoy Tasty and Pinoy Pandesal until the end of November," said JohnLu Koa, the group's president, in an interview with dzBB yesterday.
At present, the 450-gram Pinoy Tasty is being sold at P35, while the 10-piece Pinoy Pandesal is priced at P21.50.
"Wheat prices went up but manufacturers, like our members, are supporting the government's program which is to bring down prices or keep the prices from going up," Koa said.
PhilBaking members that include Gardenia Bakeries Philippines, French Baker, Uncle George, Tiffany, Fortune Bakeshop and Marby are producing the Pinoy Tasty and Pinoy Pandesal to make affordable breads available in the market.
Koa said this is being undertaken in partnership with the Department of Trade and Industry to provide affordable options for Filipinos. The manufacturers use the same set of ingredients and manufacturing guidelines for the production of both breads.
"We will announce sometime in November if we will continue (to keep prices) until Noche Buena," he added.
He noted that the prices after November would depend on wheat prices in the global market.
"Should it start to soften or if something nice happens to planting conditions, harvest conditions in the US, perhaps we can see some alleviation. If world prices improve in the future, of course our prices will also be affected," Koa pointed out.