17,447 new COVID-19 cases push Philippines' count to 1.91 million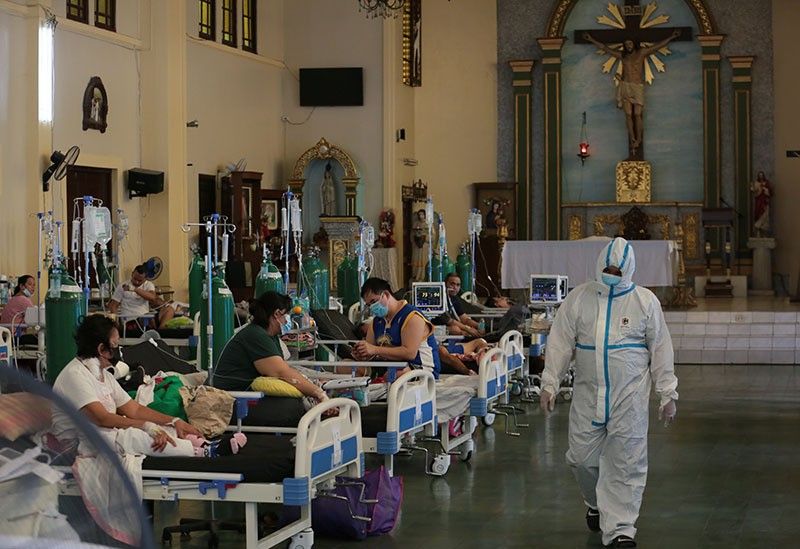 MANILA, Philippines — Health authorities on Friday reported 17,447 new coronavirus cases, bringing the country's overall count to 1,916,461.
Today's numbers saw active cases up by 10,610 from the 131,921 on August 26. It is the second highest since the pandemic hit in 2020, next only to the 18,332 last Monday, August 23.
The Department of Health said one laboratory did not submit test results.
Active cases: 142,531 or 7.4% of the total
Recoveries: 6,771, bringing the number to 1,741,089
Deaths: 113, or now 32,841 in total
COVID-19 deaths up, too
A health official said the country is also seeing an increase in coronavirus deaths and not just in infections. Average deaths by August 24 have reached 106, according to DOH.
The Philippine Genome Center got an additional P295.7 million funding to expand its biosurveillance capacity to Visayas and Mindanao.
DOH said it would seek more funds to provide risk allowance to some 17,000 health care workers.
NDRRMC chief Ricardo Jalad tested positive for COVID-19. He is among the 116 in the Office of Civil Defense to contract the disease.