Google commits additional $7.5 million in COVID-19 response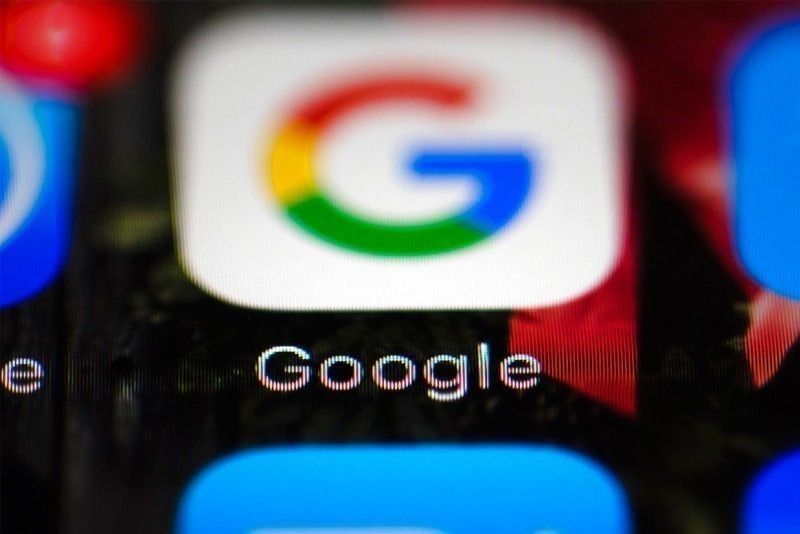 MANILA, Philippines — Google yesterday announced a total commitment of $7.5 million in new grant funding and other support to help alleviate the impact of COVID-19 on the Philippines and other Asian countries.
Google.org, the tech giant's philanthropic arm, said it will provide a $1.5 million grant to the United Nations Children's Emergency Fund (UNICEF) to support urgent COVID-19 response needs in the Philippines, Thailand, Malaysia, Vietnam and Pakistan.
From this grant, $300,000 will go to the Philippines for the training of health workers in infection prevention and control.
UNICEF in the Philippines will also use the fund to distribute hygiene and disinfection kits, support continued learning of children and increase access to medical, legal, psychological and social services for children and women survivors.
"The current surge in COVID-19 cases is causing immense pressure on our healthcare system, and this Google.org grant to UNICEF aims to deepen our support for the Philippines at this critical time," said Google Philippines country director Bernadette Nacario.
"We'll also continue to focus on ensuring timely access to information, as well as tools for all Filipinos to stay informed, connected and safe during this crisis," she added.
Karin Hulshof, UNICEF regional director for East Asia and the Pacific, expressed gratitude to the company for its commitment to support services.
"Only a truly global response can protect and secure the future of every child and the communities in which they live, and we will continue working with our partners and lean on them for their expertise, innovative solutions, and flexible funding to help minimize the impact in the region and beyond," she added.
In addition to the UNICEF grant, Google.org is also providing an additional $1 million to International Federation of Red Cross and Red Crescent Societies to address the urgent need for oxygen supplies and medical equipment in Indonesia, which is suffering from a surge in new cases due to the Delta variant.
Google's philanthropic arm will also provide $5 million worth of aid grants to local government agencies and organizations across Southeast Asia, including the Philippines, to run public health information campaigns for free.
Since last year, Google has provided over $27 million grants to support the World Health Organization and various governments in releasing over 343 million public service announcements regarding COVID-19.
Google.org has also funded vaccine distributions in the Philippines and other countries through the COVAX Facility.