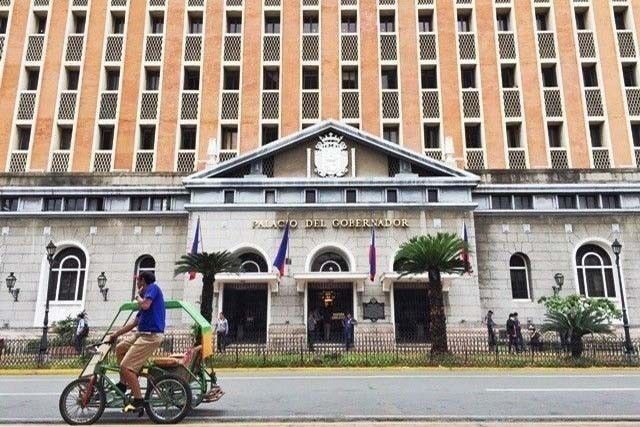 Of the number, 30 were dropped from the list "after failing to obtain at least two percent of the votes cast for the party-list system." Aside from this, Comelec said they also failed to "obtain a seat in the second round of seat allocation for the party-list system in the last two preceding elections."
Philstar.com/AJ Bolando
Comelec resolution drops 39 party-list groups
MANILA, Philippines — The Commission on Elections (Comelec) has delisted 39 party-list organizations, just 15 months away from the May 2022 polls.
In its Resolution 10696 dated Feb. 17, 2021, the poll body said the registration of the 39 groups has been cancelled in accordance with the provisions in the Party-List System Act of 1995.
Of the number, 30 were dropped from the list "after failing to obtain at least two percent of the votes cast for the party-list system." Aside from this, Comelec said they also failed to "obtain a seat in the second round of seat allocation for the party-list system in the last two preceding elections."
The groups are the 1-AHAPO, ABAKADA, Abamin, Ako An Bisaya, Alay Buhay, All-Fish, Amepa OFW, Ang Nars, ANUPA, APPEND, ASEAN, Ating Koop, AVE, AWAKE, Banat, CONSLA, FICTAP, Global, Itong Ang Tama, Kamais, KMM, METRO, PBB, PM, SAMAKO, Sinag, Tao Muna, Tinderong Pinoy, Tricap and Unido.
The nine remaining groups were delisted after they "failed to participate in the last two preceding elections." These are the Ading, 1-AAMOVER, Ang Pamilya, AG, Alagad, ANAD, Kakusa, Kalikasan Party-list and 1-AANI.
Comelec noted though that the delisting does not prevent the filing of "any petition for cancellations or disqualification against any party, organization, coalition and/or its nominees" for the coming elections.
It added that the resolution is "without prejudice to the failure to file a Manifestation of Intent to Participate or retain party-list groups or organizations."