DTI: Online scams rose 500 percent this year
November 10, 2020 | 12:00am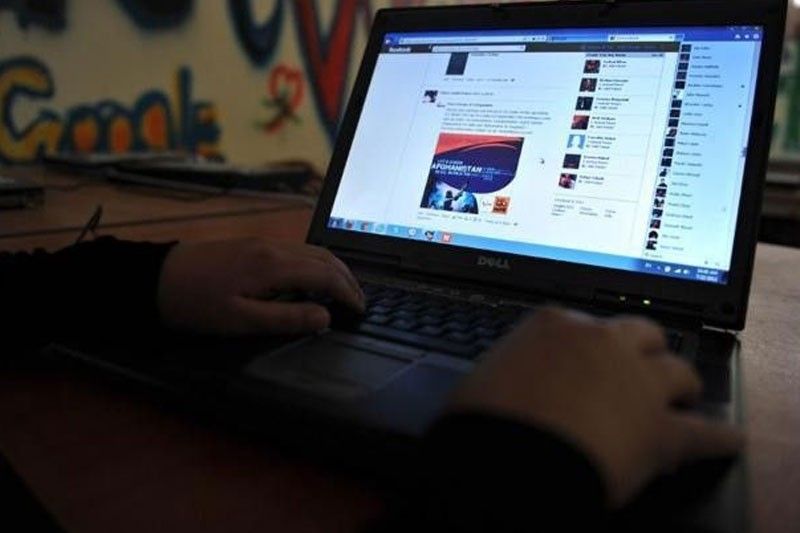 MANILA, Philippines — The Department of Trade and Industry (DTI) reported that online scams have increased five-fold from 2,457 cases reported in 2019 to 14,869 complaints recorded from January to October this year, including seven months under community quarantine amid the coronavirus pandemic.
In a Zoom hearing, DTI Undersecretary Ruth Castelo reported to the committee on trade and industry of the House of Representatives, chaired by Valenzuela Rep. Wes Gatchalian, that among the online stores often victimized, top merchandisers Shopee and Lazada accounted for 90.13 percent of the cases, while the remaining 9.87 percent were shared by Facebook and others.
Gatchalian said that with the onset of the digital age, it is incumbent upon the government to impose a law regulating internet transactions that would ultimately curb the prevalence of online scams and other fraudulent and deceptive practices.
"We really need stricter rules to hold both e-commerce platforms and courier services accountable for damaged or lost goods purchased online. Doing so would drastically reduce the incidence of fraud and theft of goods while in transit to the consumer," he said.
Cagayan de Oro City Rep. Rufus Rodriguez, for his part, wanted the Philippine National Police (PNP) to provide Congress the data on how many cases were investigated, dismissed, filed in court and if there were convictions obtained.