House panel OKs on-site relocation of informal settlers
November 2, 2020 | 12:00am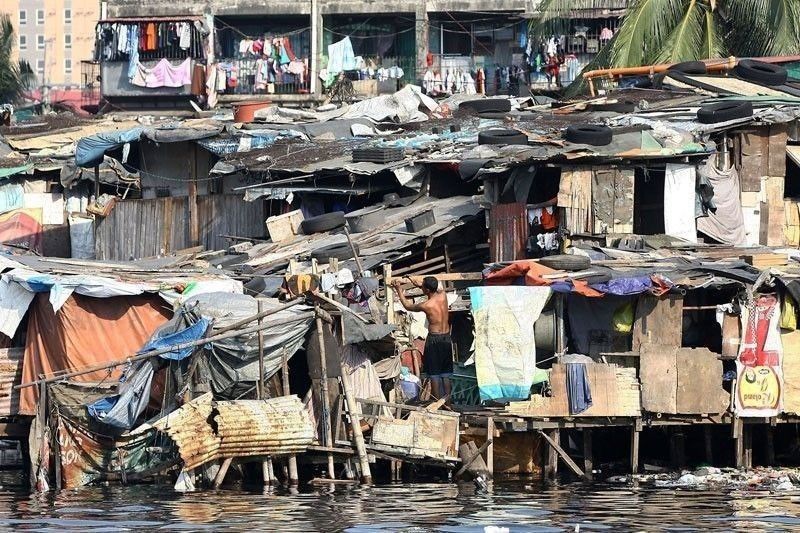 MANILA, Philippines — A House of Representatives panel has approved a substitute bill that will allow on-site relocation of thousands of informal settlers in the country and also provide them with their means of livelihood.
The committee on housing and urban development chaired by Cavite Rep. Strike Revilla approved the consolidation of several proposed measures, including House Bill 4869 authored by Cagayan de Oro City Rep. Rufus Rodriguez.
"The housing and resettlement policy is primarily off-site relocation. The government builds houses for informal settlers in areas outside Metro Manila or in rural areas in CDO, where there is lack of employment, sustainable livelihood and social services," Rodriguez said.
The veteran Mindanao legislator, who chairs the House committee on constitutional amendments, also noted that many of those who had agreed to be relocated often returned to Metro Manila, Cagayan de Oro and other urban centers for jobs, hospitalization and other services.
He underscored the need for onsite, in-city or near-city resettlement, which "upholds the urban poor's right to the city in order to comply with our Constitution's mandate to give Filipinos affordable and decent housing."
Rodriguez also said the Department of Human Settlements and Urban Development, in tandem with local government units (LGUs), would be in charge of providing basic services and livelihood for relocated families.
Under the consolidated bill approved by the Revilla committee, informal settler families and LGUs would be extensively involved in the formulation of a resettlement plan for homeless citizens.
There will also be sufficient consultations and hearings, where the affected families and civil society organizations, will be asked to participate.
Rodriguez said the 1987 Constitution mandates the state to "undertake, in cooperation with the private sector, a continuing program of urban land reform and housing which will make available at affordable cost decent housing and basic services to underprivileged and homeless citizens in urban centers and resettlement areas."
Citing a study by the University of Asia and the Pacific, he said the country is projected to have a "housing need of 12.3 million by 2030."
He added that the same study found out that private developers were building homes mostly for the rich and the middle class, while the government was taking care of the housing needs of the poor,.
Other co-authors of the bill include Reps. Jose Francisco Benitez of Negros Occidental, Christopher Belmonte and Alfred Vargas of Quezon City, Juan Fidel Nograles of Rizal, Ron Salo of Kabayan, Jonh Marvin Nieto of Manila and Francis Gerald Abaya of Cavite.