2 broadcast firms get 25-year franchise extension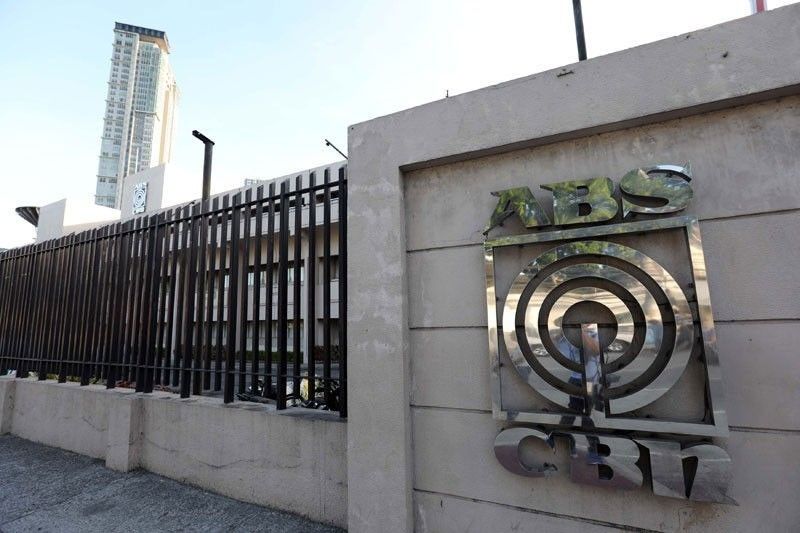 MANILA, Philippines — President Duterte has signed laws granting a 25-year extension to the franchises of two broadcasting firms weeks after a House panel denied ABS-CBN a franchise.
Duterte signed Republic Act 11481, which extended the franchise of First United Broadcasting Corp., and Republic Act 11482, which renewed the franchise of Broadcast Enterprises and Affiliated Media Inc., last July 30. The full texts of the laws were published in a newspaper yesterday.
First United Broadcasting Corp., known as Global Satellite Technology Services Inc., is based in Makati. Broadcast Enterprises and Affiliated Media Inc., meanwhile, is owned by Bethlehem Holdings Inc., an investee of Globe Telecom Group Retirement Fund.
The laws were signed 20 days after the House legislative franchises committee rejected bills renewing the franchise of ABS-CBN, a move widely viewed as an assault against press freedom and a decision that led to the layoff of thousands of workers.
While Duterte had accused ABS-CBN of spreading "garbage" stories about him during the 2016 polls, Malacañang claimed that the President was neutral about the network's franchise.
Duterte, however, called the Lopezes, the family that owns ABS-CBN, "oligarchs" during his fifth State of the Nation Address last month. The President also claimed that he was a "casualty" of the Lopezes during the 2016 election.