Philippine food supply sufficient amid pandemic —DA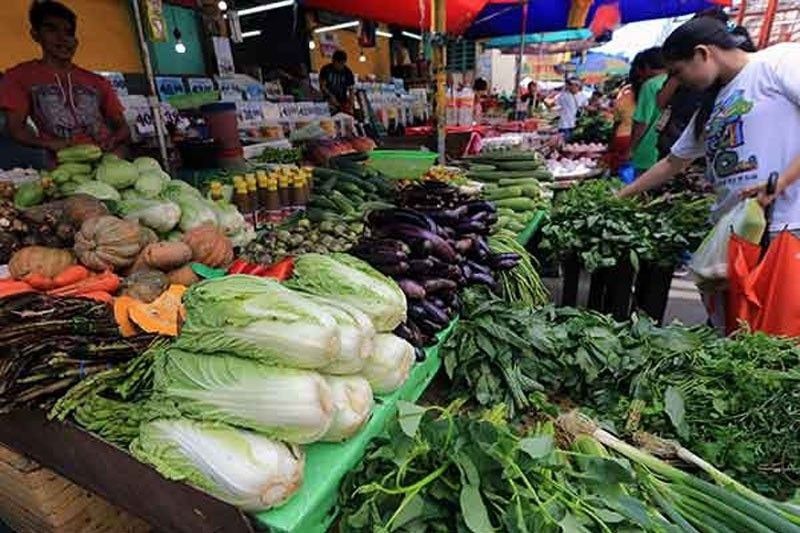 MANILA, Philippines — Four months into the coronavirus disease pandemic, the Philippines continues to be food secure with sufficient supply of basic commodities.
The Department of Agriculture (DA) has maintained that Filipinos would have enough food on their tables by the end of the year and into the first quarter of 2021, even as the government has yet to fully ease quarantine restrictions in some areas.
"We are confident that based on mid-July estimates, our food supply situation and outlook is comfortable, despite the constricted movement in the early weeks of the community quarantine," Agriculture Secretary William Dar said yesterday.
For rice, the country's main staple, the DA forecasts a year-end stock good for 89 days after palay production increased seven percent during the second quarter of the year.
For other major food commodities, the supply outlook by the end of the year is likewise favorable.
Corn is good for 237 days; chicken, for 182 days; and vegetables, for 20 days.
Even with the favorable outlook, Dar stressed that the department would continue to implement its Plant, Plant, Plant program to further boost the production of major food commodities, led by rice and other major crops, aquaculture and fish, poultry and livestock.
"We will assist our farmers, fishers and other rural folk to enable them to survive and recover from the momentary setback due to the pandemic," he said.
"We are elevating our game guided by the policy shifts in our food security framework to reboot and grow the country's agriculture and fishery sectors onto the new normal," he added.
To sustainably feed the country's growing population in the new normal, Dar emphasized that the government must increase the sufficiency levels of basic food and other commodities by prioritizing domestic production.
To attain this, the DA will harmonize the food supply chain systems with other related sectors, such as the economy, energy, water, environment, manufacturing and health, and at the same time build resilience. – Mayen Jaymalin