DOH modifies daily COVID-19 case reporting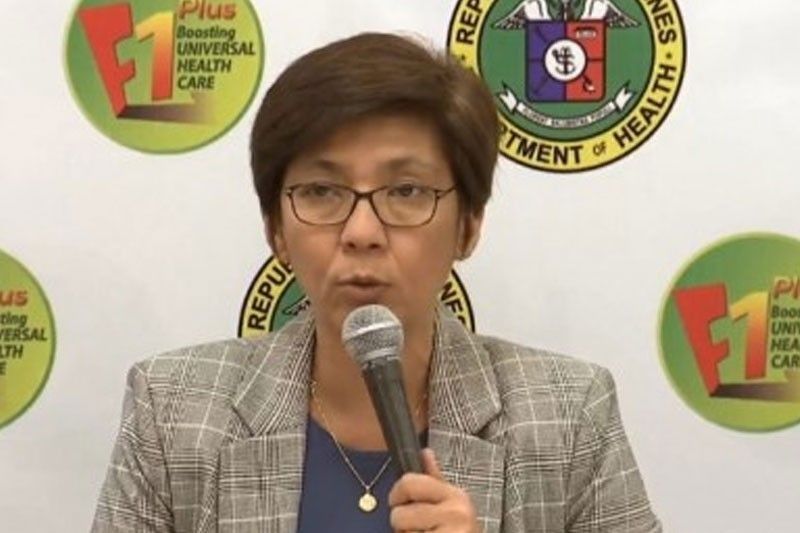 MANILA, Philippines — To give a clearer picture of the coronavirus disease 2019 (COVID-19) situation in the country, the Department of Health (DOH) modified its daily reporting of cases starting yesterday.?
At a press briefing, DOH Undersecretary Maria Rosario Vergeire said they came up with a new format of the daily COVID-19 bulletin to show which among the cases are "fresh" and which are just reported late.
"If before, we were simply showing the number of cases and those already validated by our Epidemiology Bureau, starting (yesterday), we divided the cases. One will show the fresh or the newly validated cases every day," she noted.?
Vergeire said the other tally will show cases that came in "late or came from delayed reporting."?She said the new format is meant to allay fears that may be generated by the rising cases of confirmed cases due to COVIDKAYA, an information system introduced recently by DOH.?
The program is intended to speed up the verification process and to show the real time situation in the country.?
The official said that of the 539 cases documented last May 28, only 109 were "fresh cases."
It was the highest recorded in a day, after the single day spike in March at 538.