PhilHealth has paid P37 billion insurance claims this year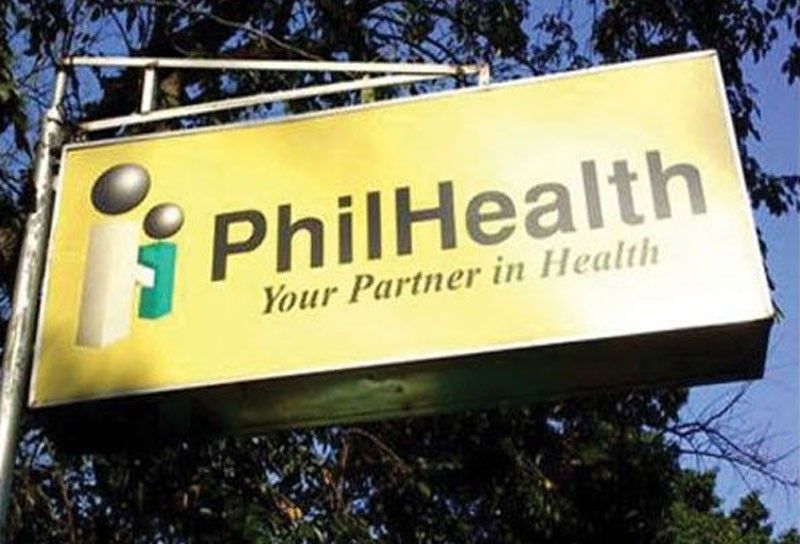 MANILA, Philippines — After rejecting calls to replace Health Secretary Francisco Duque III, President Duterte on Monday night reported to Congress that the Philippine Health Insurance Corp. (PhilHealth) has paid around P37.683 billion in insurance claims for the first five months of the year.
PhilHealth released P13.276 billion to 562 medical institutions accredited by the agency through its Interim Reimbursement Mechanism as of May 20, Duterte said.
The agency also reimbursed 3,855,700 PhilHealth claims amounting to P37,683,782,121.10 from January to May 2020.
The Private Hospitals Association of the Philippines Inc. (PHAPi), an organization of 744-member private hospitals, has asked Duterte to oust Duque, who also chairs PhilHealth.
In a letter sent to Duterte, PHAPi president Rustico Jimenez said their members "feel that they have had enough of the promises" of PhilHealth and the Department of Health (DOH).
Meanwhile, Sen. Risa Hontiveros urged the government to improve the country's healthcare system to win the fight against the coronavirus pandemic.
"Along with physical distancing and community quarantine, we should include the strengthening of hospitals to address the need for an efficient healthcare system," Hontiveros said during the hearing of the Senate committee on health.
She said the government should improve the capacity of public hospitals in efforts to flatten the curve.
Hontiveros said hospitals run by the DOH have exceeded the World Health Organization's recommended standard bed occupancy of 80 to 85 percent. Cecille Suerte Felipe