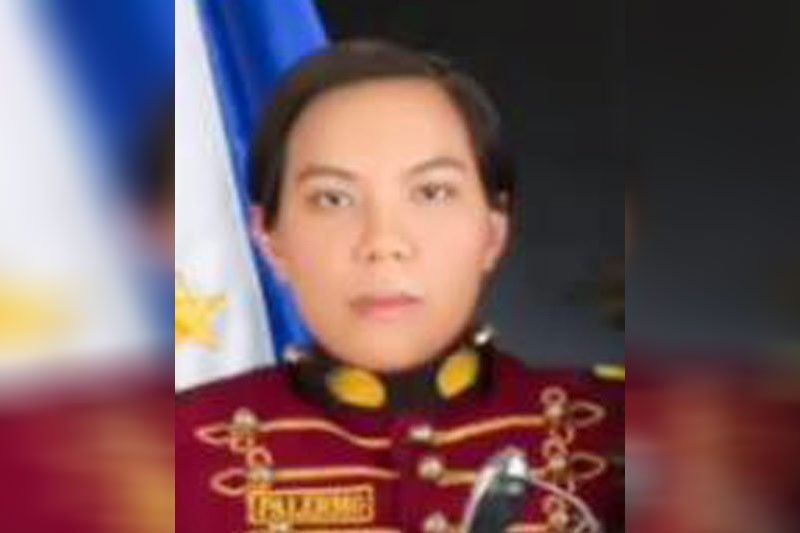 Woman tops PNPA graduating class
MANILA, Philippines — A female cadet is this year's topnotcher among graduates of the Philippine National Police Academy (PNPA).
Cadet Lei Anne Bancio Palermo topped the 277 graduates of PNPA Mandayug Class of 2020, which includes 194 male cadets.
Palermo, who hails from Zamboanga City, will receive the Presidential Kampilan. She and 58 other graduates will join the Bureau of Fire Protection.
The PNPA said 202 cadets will join the Philippine National Police while the remaining 16 will go to the Bureau of Jail Management and Penology.
Completing the top 10 are Cadets Julius Ceazar Tarnate, Zanda Gutierez, Lindon Narvaza, Jerelyn Barua, Irish Gumaru, Enrico Reyes, Jose Leander Velasquez, Lani Mendoza and Jesulita Javier.
But as mass gatherings are banned because of the coronavirus disease 2019, the cadets' families and friends are banned from witnessing their graduation in person.
The PNP will livestream the graduation, scheduled on May 22, on its Facebook page.