Start planning vacations: Palace bares list of 2020 holidays
November 17, 2019 | 12:00am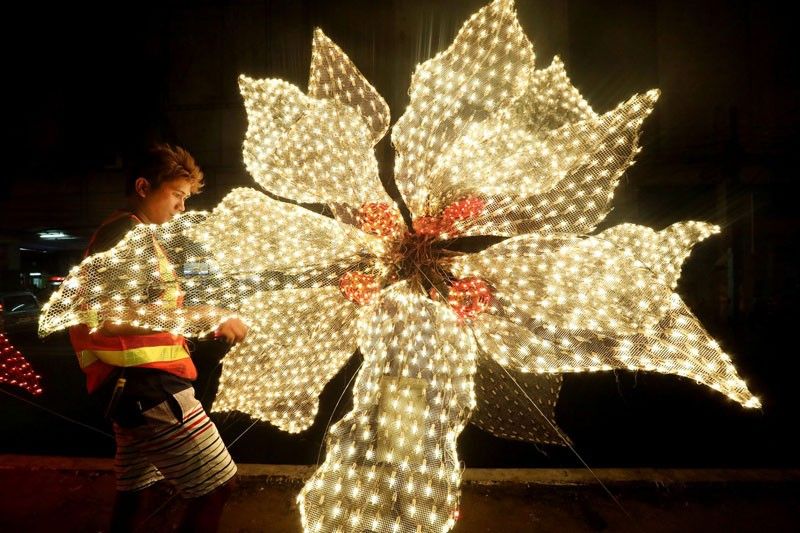 MANILA,Philippines — President Duterte has proclaimed 10 regular and nine special non-working holidays for next year to allow Filipinos to plan their vacations ahead.
Proclamation No. 845, signed by President Duterte on Friday night, will allow Filipinos to spend more quality time with their families, Malacañang said.
The regular holidays are Jan. 1, or New Year's Day; April 9, Araw ng Kagitingan; April 9 and 10, Maundy Thursday and Good Friday, respectively; May 1, Labor Day; June 12, Independence Day; Aug. 31, National Heroes Day; Nov. 30, Bonifacio Day; Dec. 25, Christmas Day and Dec. 30, Rizal Day.
The special non-working
holidays are Jan. 25, Chinese New Year; Feb. 25, EDSA People Power Revolution; April 11, Black Saturday; Aug. 21, Ninoy Aquino Day; Nov. 1, All Saints' Day; Dec. 8, Immaculate Conception and Dec. 31, last day of the year.
The additional special non-working days are All Souls' Day, Nov. 2 and Dec. 24, day before Christmas.
Declaring Nov. 2 and Dec. 24 as additional special non-working holidays nationwide "will strengthen family ties by providing more time for the traditional All Saints' and Souls' Days and Christmas Day activities," the proclamation read.
The holidays for the observance of Eid'l Fitr and Eid'l Adha will be issued after the approximate dates for the Islamic holidays are determined based on the Islamic calendar or the lunar calendar, or on Islamic astronomical calculations.
"The National Commission on Muslim Filipinos should inform the President of the actual dates on which these holidays will respectively fall," Malacañang said.