Monsoons out, amihan coming: Colder days ahead
October 9, 2019 | 12:00am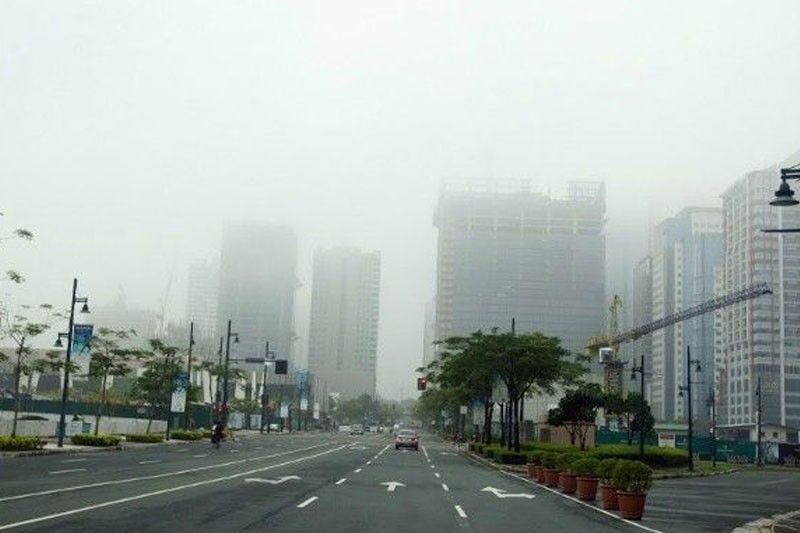 MANILA, Philippines — The southwest monsoon has officially ended, marking the start of colder days as the country transitions to the easterly winds or the amihan season, the state weather bureau said.
The Philippine Atmospheric, Geophysical and Astronomical Services Administration (PAGASA) said observations showed that the general wind pattern has already shifted "southwesterly to easterly."
PAGASA administrator Vicente Malano yesterday said the strengthening of high-pressure systems over the Asian continent has led to the gradual changing of the seasons.
"With these developments, the climate of the Philippines is on transition to the northeast monsoon in the coming days," the state weather bureau added.
The weather bulletin issued by PAGASA yesterday said that the northeasterly surface wind flow is prevailing over Northern Luzon.
"Metro Manila and the rest of the country will have partly cloudy to cloudy skies with isolated rainshowers because of localized thunderstorms," it said.
Meanwhile, winds coming from northeast to east, in the northern and eastern section of Luzon, will be moderate to strong.
Winds in the rest of the country, also from northeast to east, will be light to moderate.