Senate bill seeks protection of interns from abuse, exploitation
September 10, 2019 | 6:36pm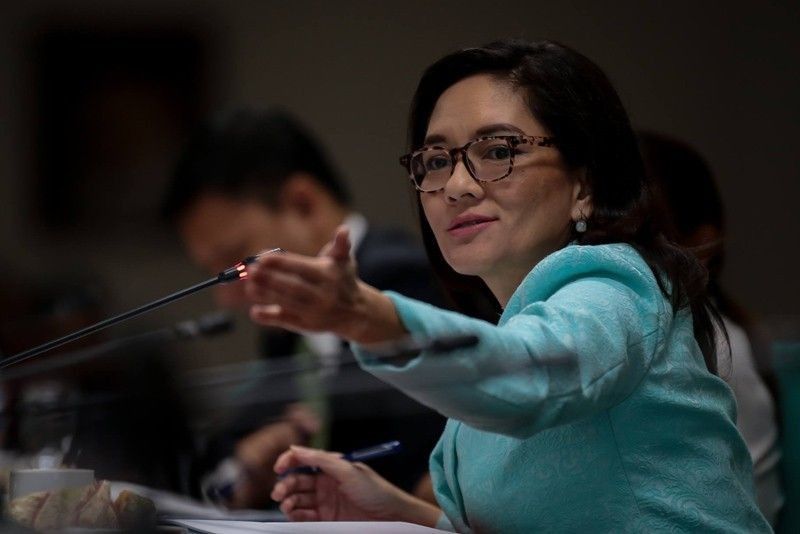 MANILA, Philippines — Sen. Risa Hontiveros is pushing for a measure that seeks to ensure the safety of interns and protect them from exploitative practices during the duration of the internships.
In filing Senate Bill 994, Hontiveros stressed that it is to the country's best interest that interns have their rights protected and their service recognized because they "contribute greatly to the productivity of the company or organization hosting them."
"Internship is for students and young people to learn more about the workplace and to deepen their craft. Internship is not an excuse for employers to take advantage of cheap or free labor," the lawmaker said.
If the bill becomes a law, host training establishments will be required to come up with a contract and program that details the interns' professional training to avoid instances where interns are asked to make coffee or they remain idle all day.
The proposed legislation also aims to strengthen the vetting process of schools for host training establishments to avoid companies or organizations with "dubious" internship programs.
The bill also seeks to put a cap on internship hours. Internships in the government sector should not exceed 300 hours nor last for more than six months, while industry-based internships are capped at 660 hours per semester.
To protect interns from workplace abuse and harassment, the proposed measure seeks to provide basic benefits and remuneration to interns, appropriate funds for government agencies to host interns and create a grievance mechanism to address violations of rights.
"Preparing our young people for the workforce includes a viable internship program that centers on their professional growth," Hontiveros said.
She added: "Our country's policy on interns reflects how we value human and decent work. It is time to put a stop to internship horror stories. It is time to stop the abuse and exploitation horror stories. It is time to stop the abuse and exploitation of interns as part of our education and labor policies."