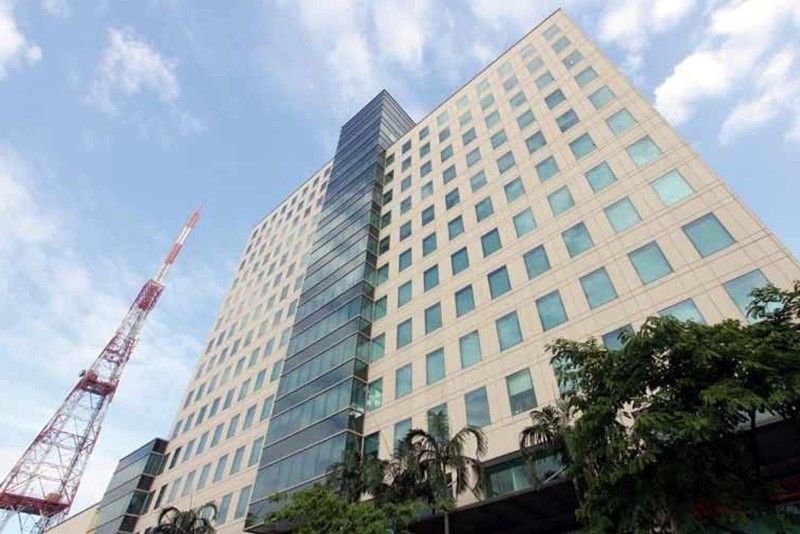 This file photo shows ABS-CBN's ELJ Communications Center and Millennium Transmitter as viewed from Mother Ignacia Avenue in Quezon City.
File
CHR concerned on reported 'freezing' of ABS-CBN's franchise bill
(Philstar.com) - June 14, 2019 - 1:24pm
MANILA, Philippines — The Commission on Human Rights expressed deep concern on the reported move of the House of Representatives to "freeze" the bill that seeks to renew the legislative franchise of media and entertainment giant ABS-CBN Corp.
In a statement Friday, CHR spokesperson Jacqueline De Guia said the services provided by the Lopez-owned broadcasting firm are "beyond the whims of politics."
"If the network has committed any violation, it must be tackled through due process," De Guia said.
She added: "Non-renewal can be tantamount to shutting down the network. If an entire media giant would be toppled down due to a political caprice, it could signal the beginning of a bleaker state of press freedom in the country and a catapult to the wave of previous assaults to media."
The STAR reported that House Bill 4349, which proposes to extend the Lopez-owned broadcasting firm's franchise by another 25 years, had been pending at the committee level since November 2016. The franchise of ABS-CBN expires in 2020.
The STAR added the House Committee on Legislative Franchises did not submit a report on the franchise bill before the 17th Congress adjourned its third and last session.
ABS-CBN said Thursday it cannot comment on speculations surrounding the bill.
In August last year, President Rodrigo Duterte said he was personally against the renewal of ABS-CBN's franchise as he accused the media company of swindling him.
In 2017, Duterte slammed ABS-CBN and newspaper The Philippine Daily Inquirer for their supposed "unfair" and "slanted" reporting of his administration.
Valle's arrest
CHR also expressed alarm that due process was not observed in the arrest of journalist Margarita Valle in what police claimed was a case of "mistaken identity."
"We reiterate utmost compliance to the requirements of the Constitution in carrying out arrest warrants. There are no excuses to circumvent the standards enumerated in the bill of rights especially by those duty-bound to uphold it," De Guia said.
She also noted the arrest of Valle raised fear on the "growing trend of harassment and intimidation experienced by individuals and groups including media, which are vocal about their criticism on certain government policies and actions."
Valle said she would file a complaint against the Philippine National Police-Criminal Investigation and Detention Group.
Police arrested the Davao Today columnist at Laguindingan Airport in Misamis Oriental Sunday after they mistook for Elsa Renton, who has standing warrants for a string of cases. But Valle's family believes it was an example of an attack against human rights defenders and journalists. — Gaea Katreena Cabico