Delayed rains may cause new water crisis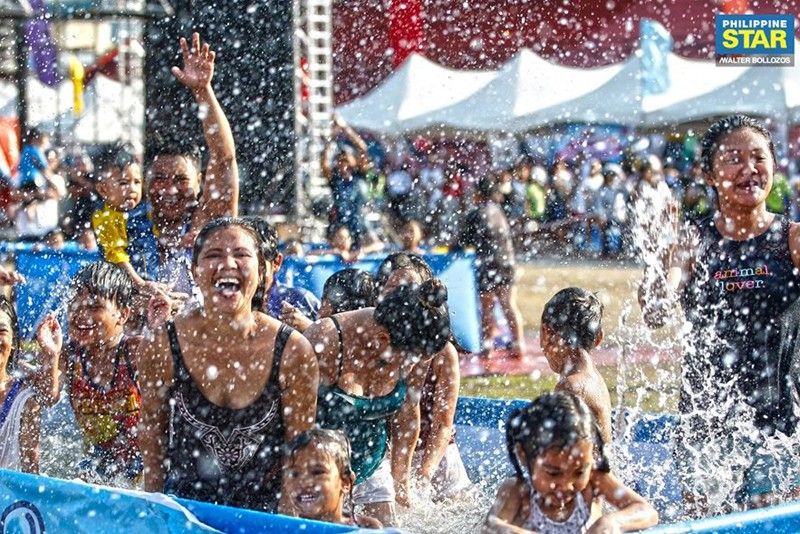 MANILA, Philippines — There could be another water crisis if there will be no rains until July, said Maynilad Water Services Inc., the west zone water concessionaire.
"The next crisis is that if there are no rains up to July, the level of Angat may reach 160 (meters), which is the low off-take already where turbidity might be higher which would mean slowing down of our plants," Maynilad president and chief executive officer Ramoncito Fernandez said at a press conference last week of parent firm Metro Pacific Investments Corp.
Last week, the water level in Angat Dam, Metro Manila's water source, dipped to the critical mark as the El Niño phenomenon continues to persist.
According to the Philippine Atmospheric, Geophysical and Astronomical Services Administration, Angat's elevation is 179.97 meters, slightly below the 180-meter minimum operating water level.
Meanwhile, the lowest water elevation this year is expected at 173.13 meters by the end of May, but it will gradually return to normal in June with the onset of the rainy season.
Fernandez said he is hoping the rains would come. Otherwise, he said, there would be a water supply crunch again.
He said Maynilad has been continuously preparing its contingency measures including the activation of deep wells.
Maynilad is also supportive of government efforts to develop Kaliwa Dam as a new water source.
This developed as Maynilad appealed to the government to rehabilitate Laguna Lake amid an unprecedented proliferation of algae in the lake.
"It's very, very green," Fernandez said.
Laguna Lake's viability as an alternative water source will be affected if the government is unable to rehabilitate or clean the body of water, Fernandez said.