Public cautioned on dog bites among children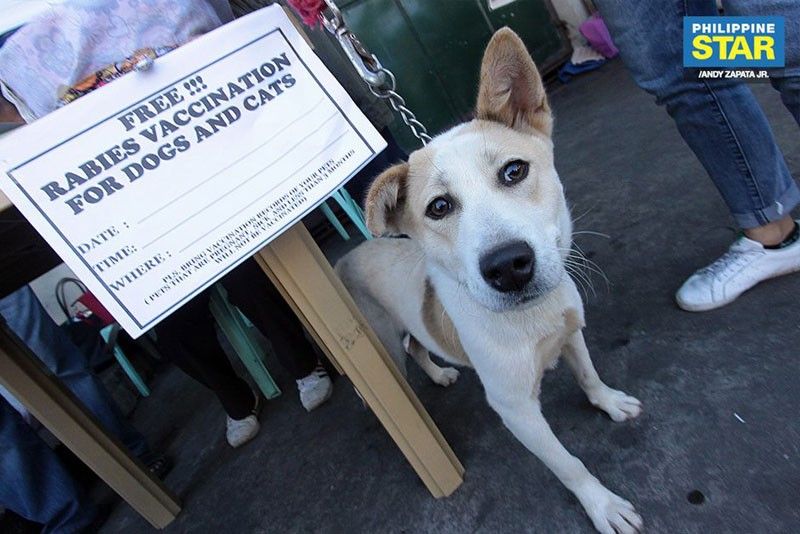 MANILA, Philippines — The Department of Health (DOH) has warned the public that incidence of dog bites increases as most schools are now on summer break, when children usually play in the streets.
DOH Undersecretary Eric Domingo said parents should make sure their children do not have unnecessary contact with dogs when they are out playing.
"We are asking everybody to be careful. The number of dog bites usually increases when children are on vacation because they stay on the street most of the time," Domingo said in an interview.
In the Philippines, rabies is considered a public health problem. Each year, around 200 die from this fatal infection.
Noting that 99 percent of all rabies transmissions are from dogs, Domingo underscored the need to vaccinate dogs every year.
He added that just like the rest of the world, the Philippines is still experiencing a shortage of anti-rabies vaccines for humans.
"We are still able to get supplies but the volume is not enough. We are becoming judicious and rational in our vaccination, knowing that the supply is limited," he said.
Domingo added that supplies are expected to normalize by next year.
Last year, pharmaceutical firm GlaxoSmithKline (GSK) closed its plant in China after the anti-rabies vaccines manufactured there were found to be tainted.
This resulted in the vaccine shortage as GSK is among the main suppliers of such vaccine.