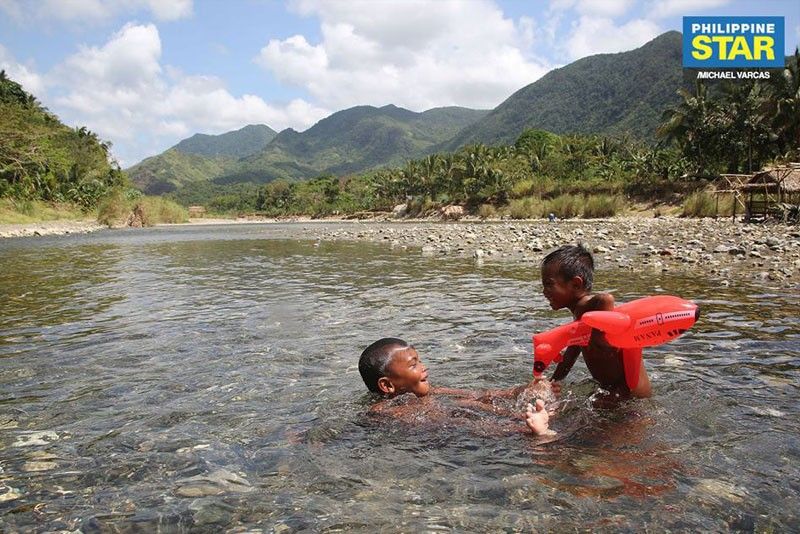 The dry season came earlier this year than in 2018 as a result of the prevailing weak El Nino.
Helen Flores
(The Philippine Star) - March 23, 2019 - 12:00am
MANILA, Philippines — Filipinos should brace for hotter days as the Philippine Atmospheric, Geophysical and Astronomical Services Administration (PAGASA) officially declared the start of the dry season yesterday.
PAGASA administrator Vicente Malano said the establishment of the high pressure area – a system associated with fair and sunny weather – over the Northwestern Pacific signifies the termination of the northeast monsoon, or cold and dry air from China and Siberia.
"With this development, the day-to-day weather across the country will gradually become warmer, though isolated thunderstorms are also likely to occur," Malano said in a press conference.
The dry season came earlier this year than in 2018 as a result of the prevailing weak El Nino.
Last year, PAGASA officially announced the onset of the dry season on April 10.
"The on-going weak El Nino affecting large areas of the country may result in prolonged dry spell and hotter air temperatures in the coming months," Malano said.
"The public is advised to take precautionary measures to minimize heat stress and optimize the daily use of water for personal and domestic consumption," he said.
According to Ana Liza Solis, chief of PAGASA's Climate Impact Monitoring and Prediction Section, the forecast maximum or hottest temperatures are expected in Tuguegarao City, Cagayan at 39.5 degrees Celsius by April and 40.7 degrees Celsius by May.
In Metro Manila, the temperature could hit 38 degrees Celsius next month and 38.2 degrees Celsius by May.
El Niño
Solis said 51 areas, including Metro Manila, are expected to experience "meteorological drought" or way below normal rainfall by the end of April.
PAGASA defines drought as three consecutive months of "way below normal" rainfall or less than 60 percent reduction from average rainfall.
PAGASA deputy administrator for research and development Flaviana Hilario said the El Niño is expected to extend up to August.
"There is an increasing probability, now more than 50 percent, that El Niño will last until August from the previous forecast of June," she said.
Meanwhile, PAGASA hydrologist Danilo Flores also warned of the continued decline of water supply at Angat Dam in Bulacan.
He said water level at Angat drops at an average of 41 centimeters daily.
"So in three days, the water supply at Angat could drop by one meter. And in 12 days, it could fall to 192 meters," Flores said.
Flores said Angat would stop its supply for irrigation and hydropower once it hits critical level of 180 meters.
"According to Napocor, if this happens they would prioritize domestic use," he said.
Angat supplies 97 percent of Metro Manila's water requirements.