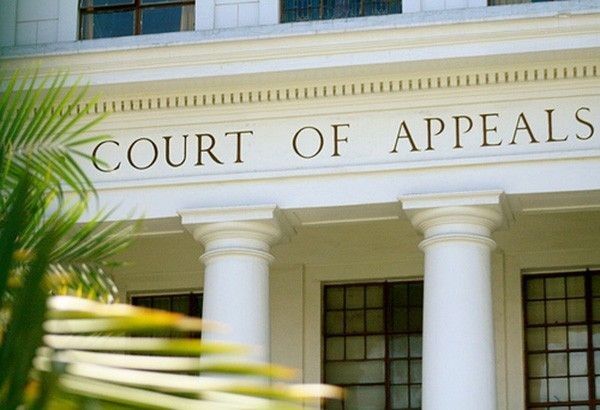 Former staff of GMA Network Inc. scored a win at the Court of Appeals.
File photo
Court of Appeals junks GMA-7's plea vs ex-employees over labor case
(Philstar.com) - February 26, 2019 - 2:31pm
MANILA, Philippines — The Court of Appeals has upheld the National Labor Relations Commission ruling that held the 96 "talents" of GMA Network as regular employees.
The CA's Special Fourteenth Division junked GMA Network Inc.'s Petition for Certiorari that assailed NLRC's September 2015 decision and January 2016 resolution where it was held that the 96 "talents" or the private respondents are regular employees.
The TV network asserted that there is no employer-employee relationship between GMA and its talents.
In ruling on the television giant's plea, the appellate court stressed that judicial review on decisions of the NLRC only centers on issues of lack of excess jurisdiction and grave abuse of discretion. It held that the labor administrative officials' factual findings should be accorded with finality.
"In this case, it is not shown that the NLRC exercised its judgment whimsically, arbitrarily or despotically by reason of passion and hostility considering that its findings are supported by substantial evidence," the ruling read.
The CA further held that the work of the former "talents" was integral in the business of the TV network "and when the worker, relative to the employer, does not furnish an independent business or professional service, such work is a regular employment of such employee and not an independent contractor."
The court also stressed that the former employees "were subjected to the control and supervision of petitioner GMA, a fact which is regarded as the most crucial and determinative indicator of the presence or absence of an employee-employer relationship."
"After review of the records, we reach the conclusion that the private respondents are regular employees of petitioner GMA," it added.
The decision was penned by Associate Justice Zenaida Galapate-Laguilles. Concurring are Associate Justices Mario Lopez and Gabriel Robeniol. — Kristine Joy Patag