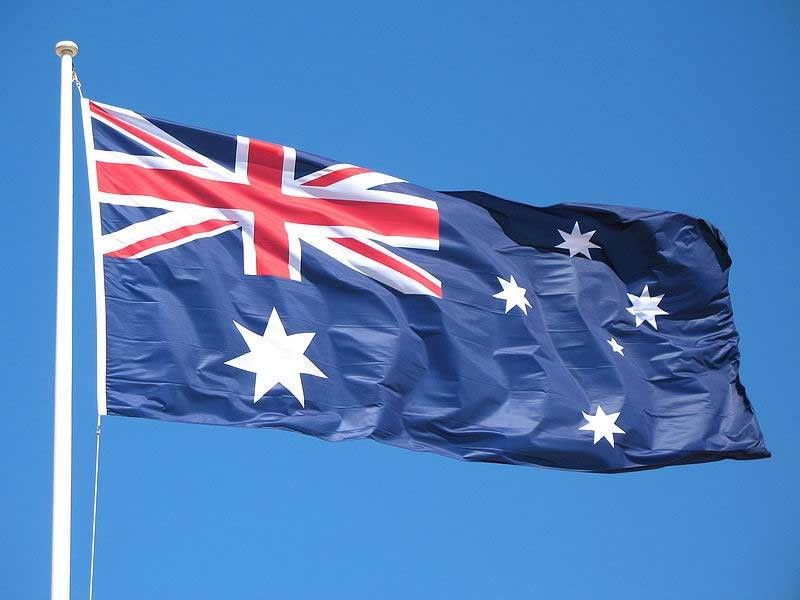 In its travel advisory, Australia's Department of Foreign Affairs and Trade advised its nationals to "reconsider travel to eastern Mindanao and not to travel to central and western Mindanao, due to very high levels of violent crime, high threats of terrorist attacks and kidnapping."
Australia issues travel warning for Mindanao over terror threats
MANILA, Philippines — Australia warned its citizens against traveling to parts of Mindanao, citing threats of terrorist attacks.
In its travel advisory, Australia's Department of Foreign Affairs and Trade advised its nationals to "reconsider travel to eastern Mindanao and not to travel to central and western Mindanao, due to very high levels of violent crime, high threats of terrorist attacks and kidnapping."
Australian citizens were also advised to "exercise a high degree of caution in the Philippines overall."
The Australian advisory came following the UK's warning against traveling to Mindanao in the wake of last Monday's bombing of a shopping mall in Cotabato City that killed two people and left several others injured.
The Australian advisory also mentioned the US Department of Homeland Security notification last month stating that Ninoy Aquino International Airport (NAIA) in Manila falls short on international standards for security.
The Australian embassy expressed condolences to the families of the victims of the bombing.
"The Australian embassy offers our deepest condolences to the families and loved ones of those killed in the attack in Cotabato City," the embassy said in a statement.
Malacañang yesterday maintained it is "very safe" to go to Mindanao despite the bombing in Cotabato City that prompted some foreign governments to issue travel warnings.
Presidential spokesman Salvador Panelo said the Cotabato blast was an isolated incident.
"We cannot blame them (UK and Australia) if they have such view because of the bombing in Cotabato but that's just an isolated case... (As) far as the national defense secretary is concerned, it's very safe to travel to Mindanao," Panelo said at a press briefing.
Panelo said it is natural for any government to be concerned with the welfare and safety of citizens.
Philippine National Police (PNP) chief Director General Oscar Albayalde gave assurance that there will be no spillover of violence from Mindanao to Metro Manila.
Albayalde said the intelligence community is constantly monitoring the movements of known terrorist groups.
A group called Daulah Islamiyah has been tagged for the Cotabato bombing.
Officials said the Daulah Islamiyah has links with the Maute group and the Bangsamoro Islamic Freedom Fighters (BIFF).
The bombing occurred ahead of a scheduled plebiscite that would determine what areas would be included in the Bangsamoro autonomous region.
Albayalde said rebel groups were still able to carry out terror attacks even if Mindanao is under martial law. – With Alexis Romero, Jaime Laude, Emmanuel Tupas, John Unson