DFA to Pinoys in Sudan: Avoid public areas
December 24, 2018 | 12:00am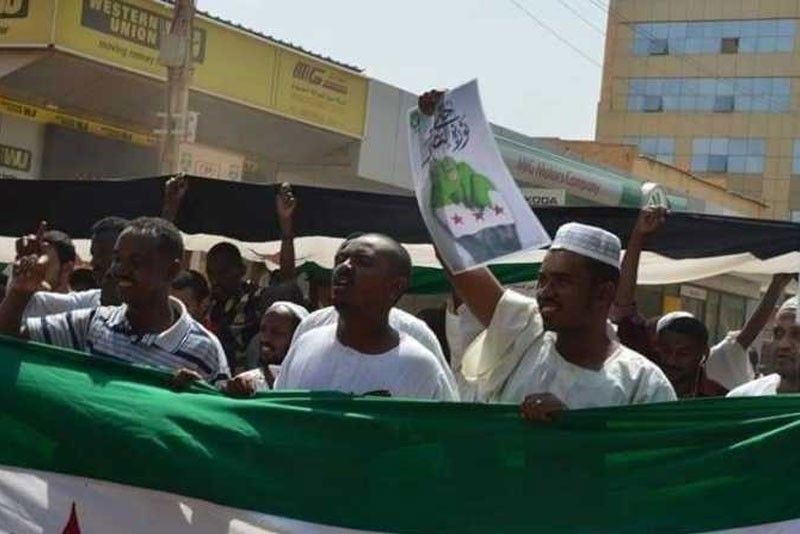 MANILA, Philippines — The Department of Foreign Affairs (DFA) yesterday advised the 3,000 Filipinos in Sudan to exercise a higher level of caution and avoid public areas following violent protests in the country due to increasing commodity prices.
At least eight people have been killed in anti-government protests that have swept the country. A state of emergency has also been declared in the eastern city of Qadarif.
Filipinos who require assistance may contact the Philippine embassy, the DFA said.
A government decision to raise the price of a loaf of bread from one Sudanese pound to three (from about two to six US cents) sparked demonstrations across the country on Wednesday.